Overview
VideoEasy is a powerful video editor for all your editing needs! It helps business owners, influencers, and video content creators who struggle with the time-consuming, inefficient editing processes. Jumpcut feature uses AI technology to automatically edit your videos. Now you can create more engaging, low-cost, high-quality videos quickly and easily for your audience.
Editing videos can be intimidating, but with VideoEasy, it's as simple as tap, drag & drop. Trim, duplicate, rearrange, crop, delete, remake, everything you want to do at your fingertips, and store your videos on our cloud! VideoEasy provides unlimited cloud storage for your project files and you will be able to access all of your Videos from any iPhone device just by logging in.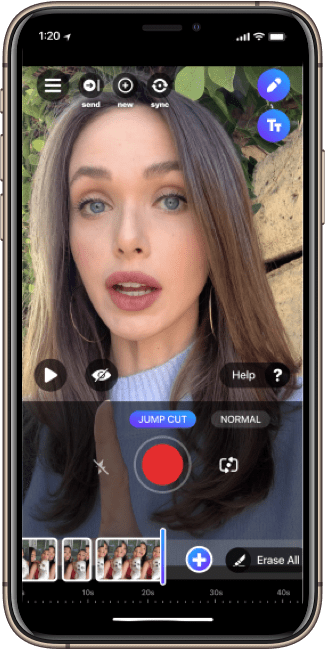 Over 5,000 Royalty Free Photos, Videos, & Stickers
Make your video more fun and engaging with a huge 5,000+ library of royalty free photos, videos and stickers! In partnership with Pixabay, PEXELS, Unsplash, Yarn and GIPHY.
Sync videos to the cloud.
All your videos are safely and securely stored on the Cloud. Easily access them from any device with VideoEasy.
Make a vlog with ease.
Edit videos in seconds, not hours.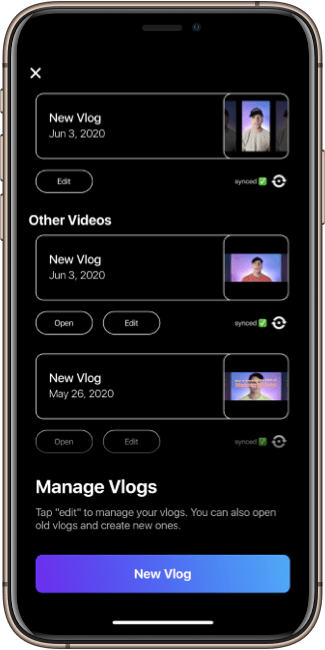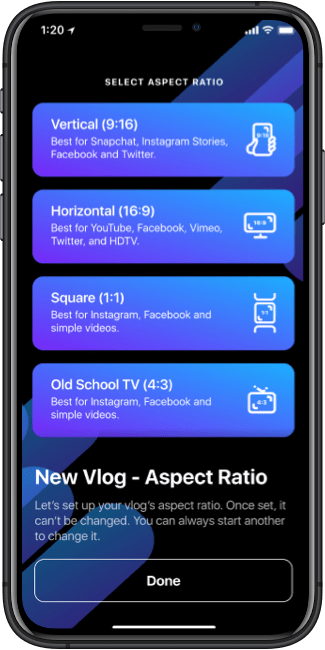 Share to any platform.
Select from a range of aspect ratios: Vertical, Horizontal, Square or 4:3 and share videos to platforms such as Facebook, Instagram, Youtube and more!
Jump cut videos from any source.
Import videos from your anywhere and use jump cut to create a perfectly edited video in seconds.
Check our other projects: