About Us
Sky-High was founded in 2014 as an ambitious team of creative people, developers, designers, managers, and quality assurance experts in Ukraine Zaporizhzhya. 
Our Commitment to You:
At Sky-High, we are committed to making your vision a reality while keeping your goals at the forefront. We believe in delivering outstanding solutions without blowing your budget or wasting your precious time.
Our Expertise Covers:
Mobile Application Development:

Seamless iOS and Android app development, from concept to launch.

Prototyping, MVP development, enhancements, and project refactoring.

Mobile App Quality Assurance:

Ensuring rock-solid performance and enhancing user experiences.

Real device testing and advanced automation for comprehensive testing.

Continuous Integration/Continuous Deployment (CI/CD) and proactive monitoring.

Mobile App UI/UX Design:

Collaborative design discussions, sketches, captivating mockups, and polished design development.
Elevate your mobile app dreams with Sky-High – Where Excellence Meets Innovation.
Our works
Check projects that we made
All Projects
Android
AppleTV / SmartTV
Hardware Development
iOS
MacOS
UI/UX Design
Web Development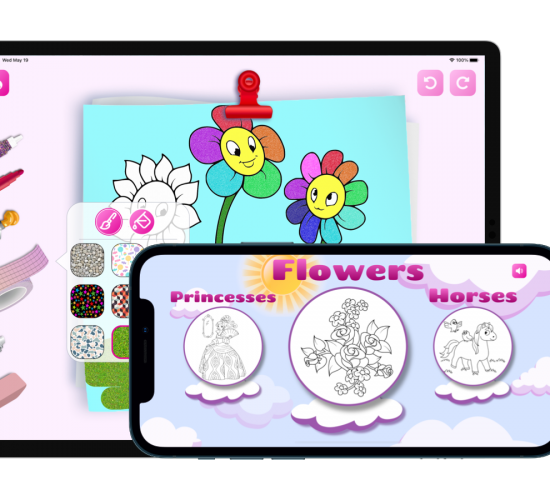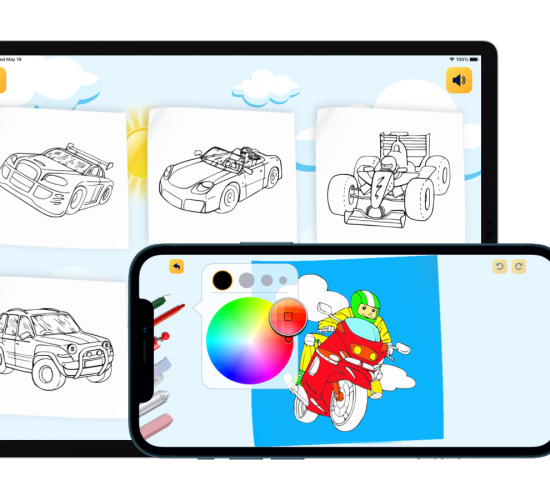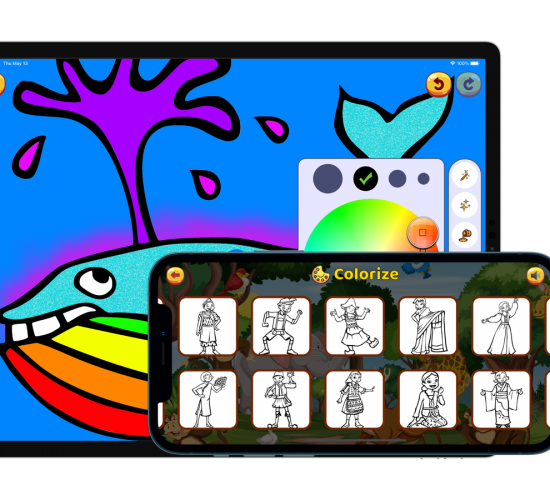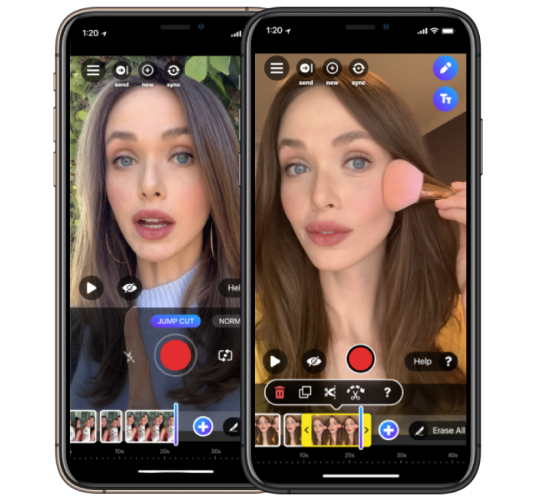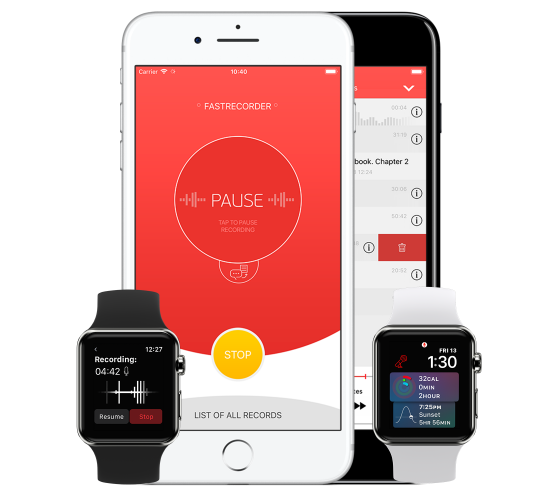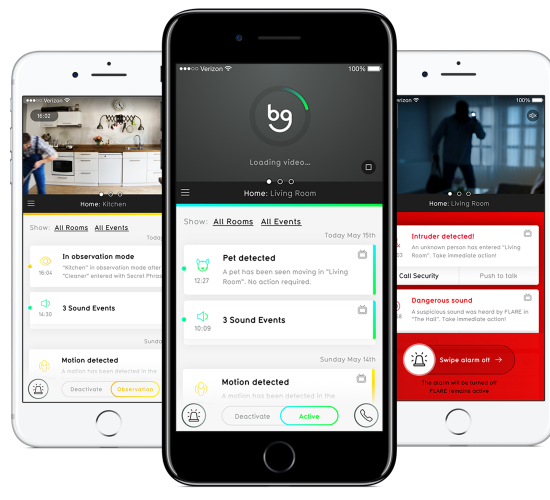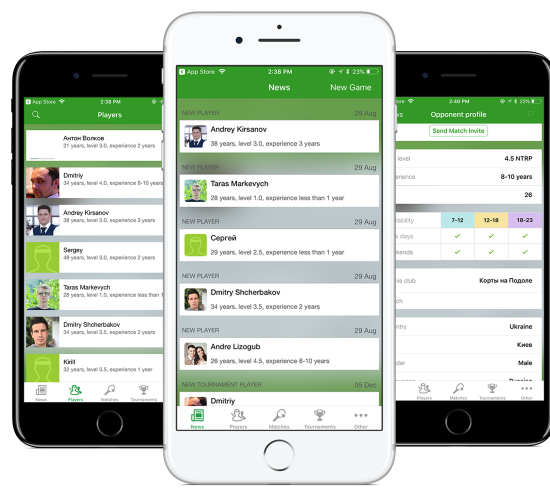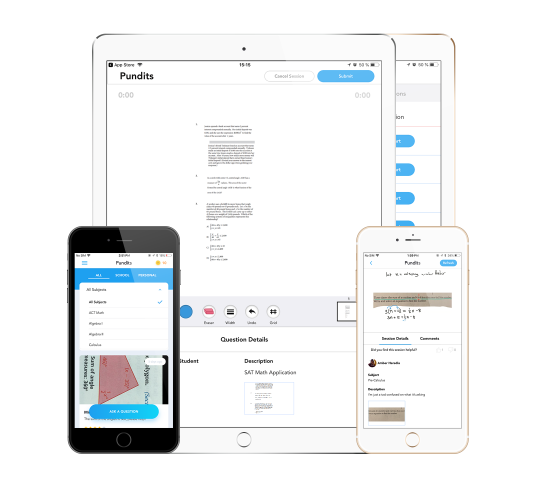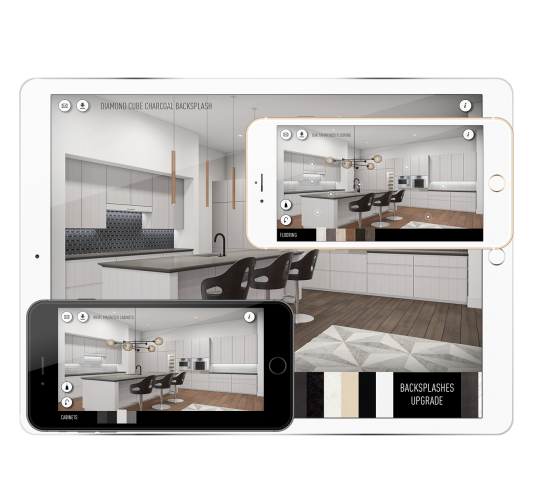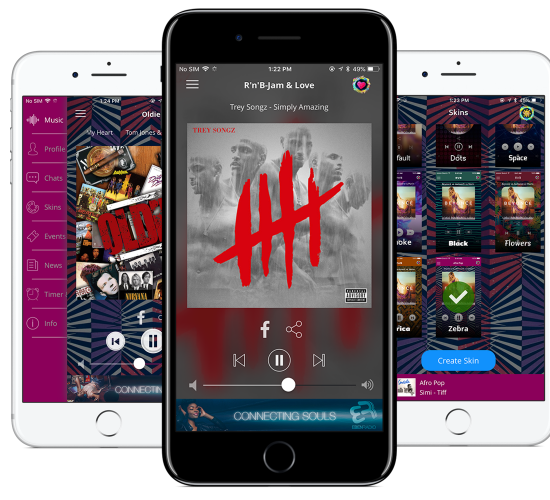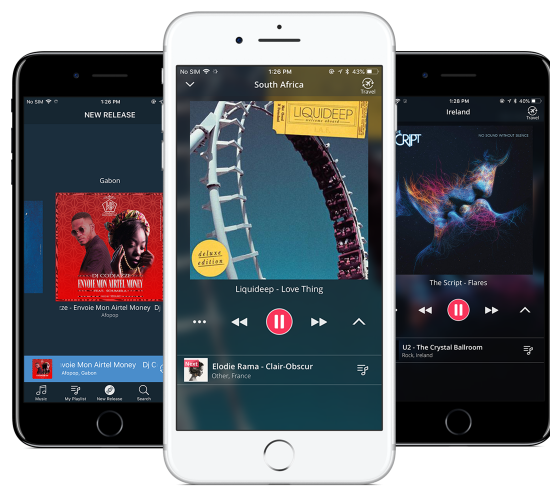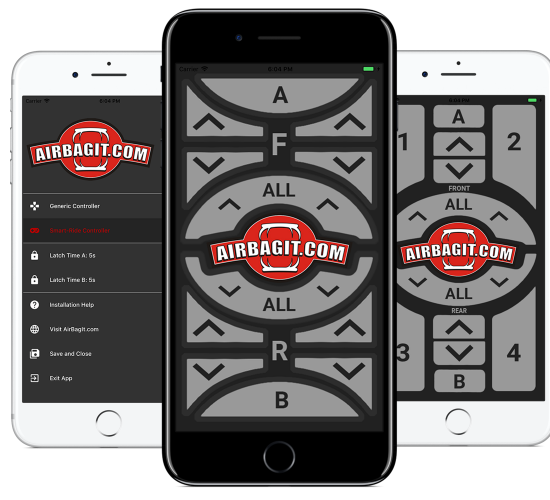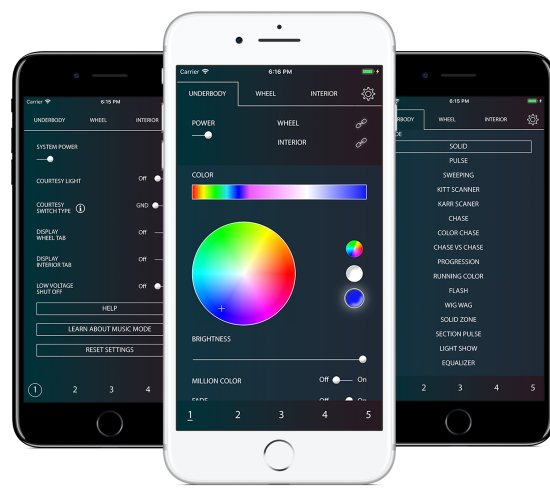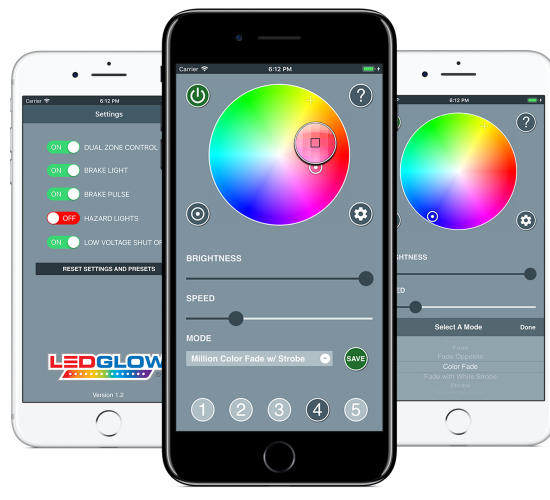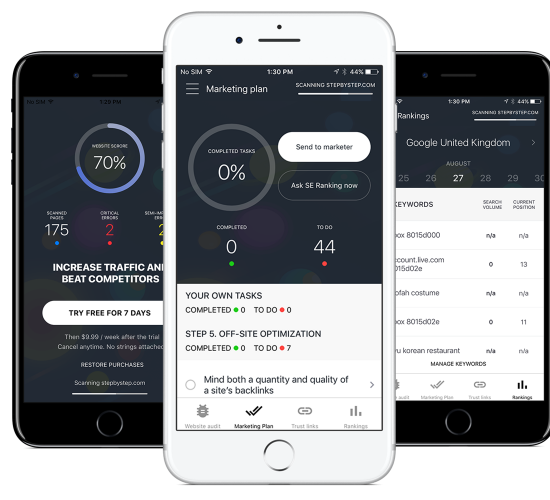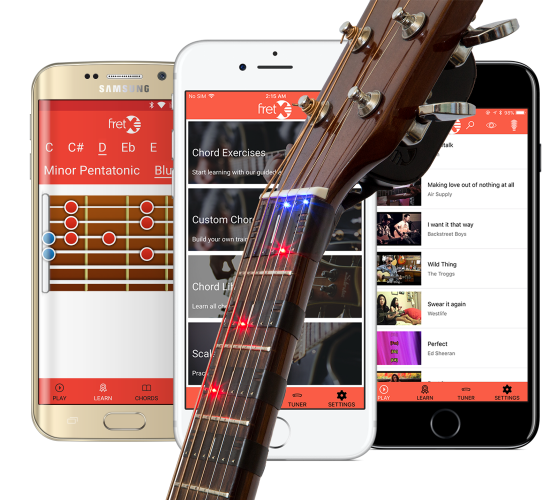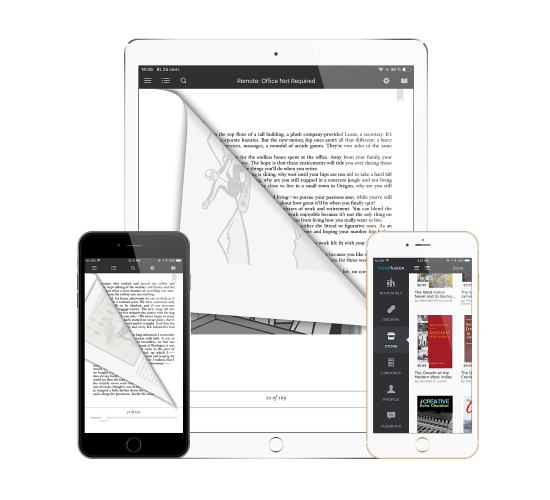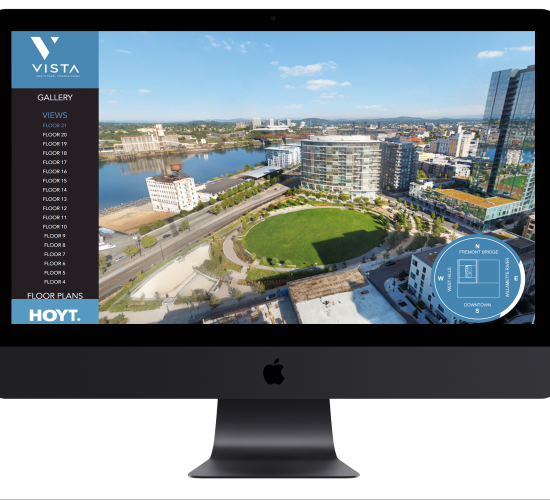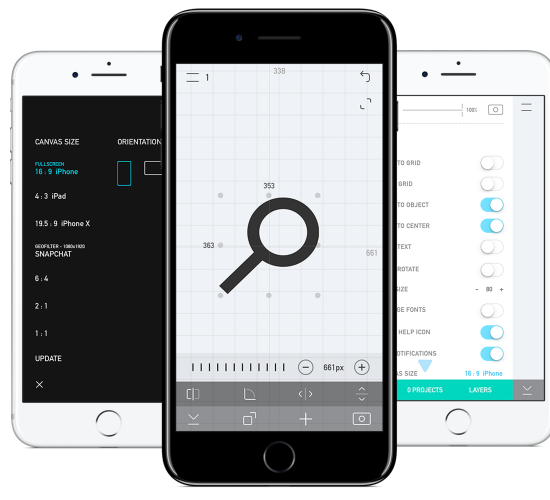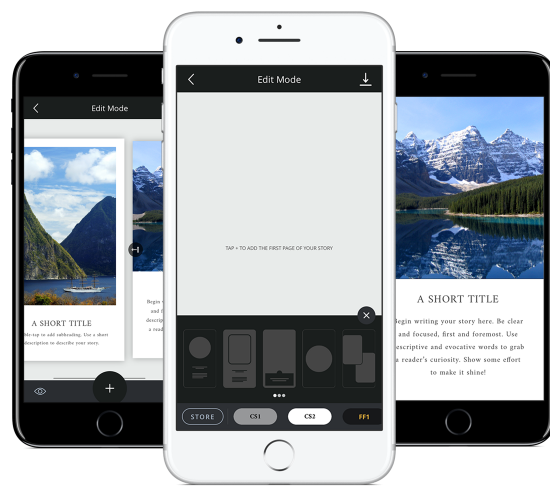 Why Choose Us
What benefits you can get by working with Sky-High
OUR FACTS
Some Numbers that Speaks
We are Associated with
Meet our Awesome Clients






Testimonials
What our client says
George Platon, CTO & Founder – "BuddyGuard GmbH"
From day one it felt like Sky-High were a natural extension of our team.
Federico Rodriguez Llull, Founder & CEO at «FRETX»
Sky-High is a team of highly skilled and responsible professionals.  The technical quality of the project implementation was highly appraised by our in-house developers, so we can definitely recommend Sky-High as one of the best mobile development companies.
Dwayne Campbell, Founder & CEO at "BookFusion"
While implementing our project, Sky-High has professionally solved all the occurring issues and carefully considered our wishes and requirements. We are pleased with the results of this cooperation and recommend Sky-High as a responsible and competent mobile app development team.