Overview
Kids color book for children is the app that includes coloring activity that is friendly to the youngest to develop fine motor skills. The app also contains pictures on different topics that will entertain your child with fascinating sounds and funny characters.
Kids color book makes a beautiful coloring book for kids from your device, helping them develop concentration skills, motor skills as well as creative thinking, all without making a mess! It includes more than 150 beautifully designed coloring pages in 11 different themes.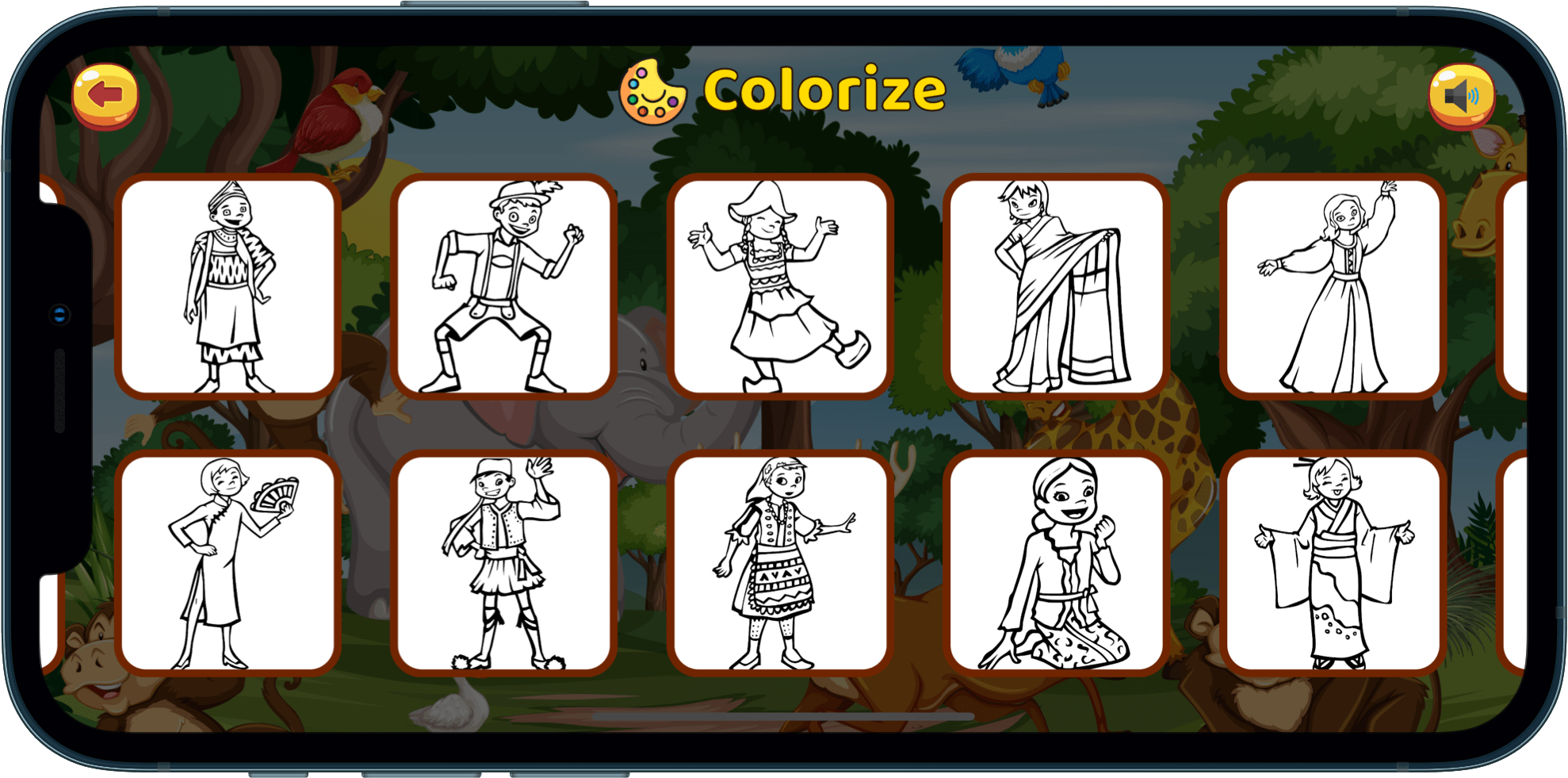 Services used in the project:
Discover more than 150 beautiful coloring pages, from simple to more challenging. Be creative and combine wonderful patterns and colors, use glitter tool. Child-friendly interface. In-app purchases and sharing are locked, so children can't access them. No third-party advertising. Suitable for all ages.
The app is designed for preschool-age children and is suitable for boys and girls 1 - 6 years old. They included such educational elements as developing fine motor skills and logic. Have fun!
No rules, no limits, color any way you want to.