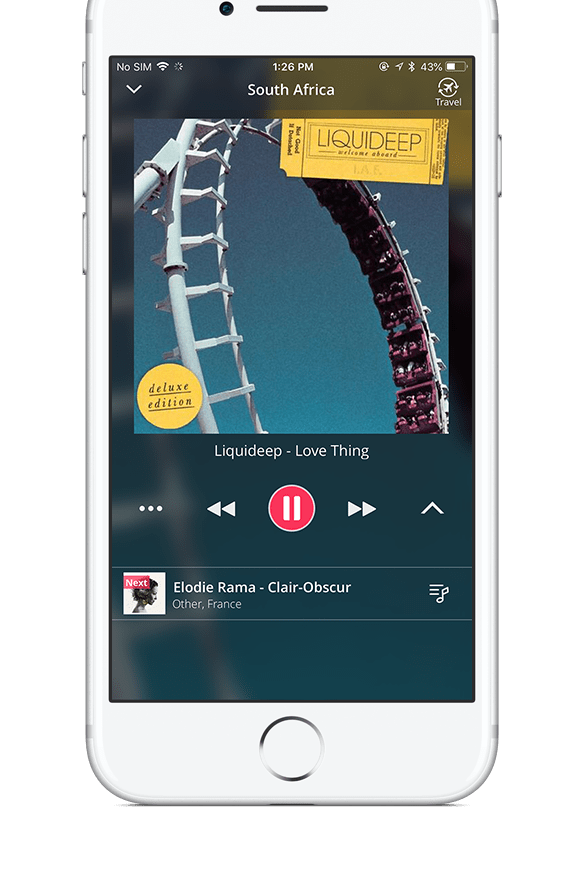 Overview
Eben Music is an exciting new streaming music service. Much like other services it provides high-quality music streamed directly to the user's computer based on channels selected by the listener. But, what sets Eben Music apart is that it allows users to select the country of their choice to listen to songs that are popular in that region. It has taken streaming music to a whole new, global level. The perfect solution for those living away from home or anyone interested in learning about the music of another country.
Eben Music is designed to help people rediscover music by customizing your radio player with your favorite live stations from around the world. The application is a free way to enjoy your favorite domestic and international music.
Written using Objective-C language. Songs sharing, news. Music listening in offline mode.
Services used in the project: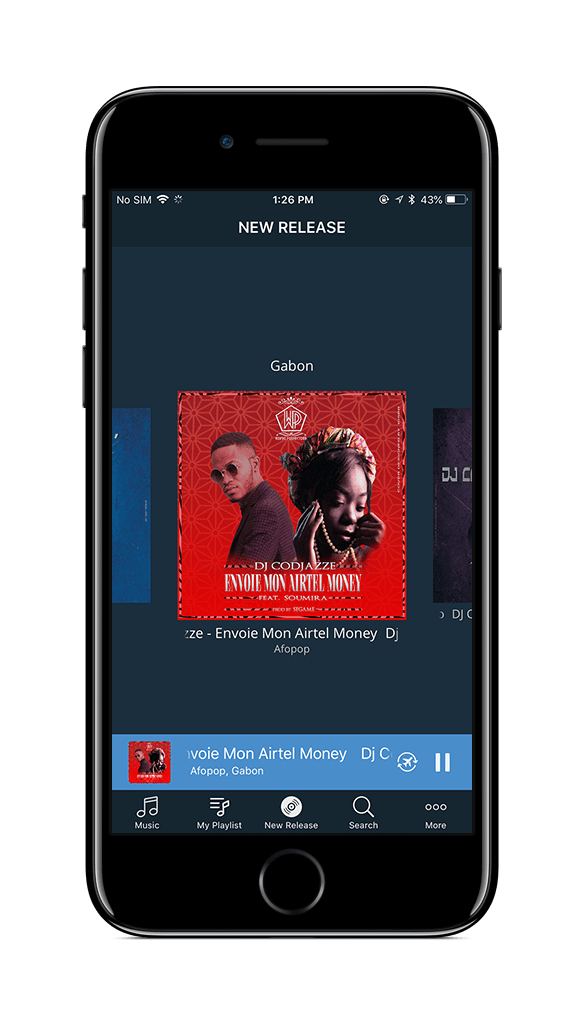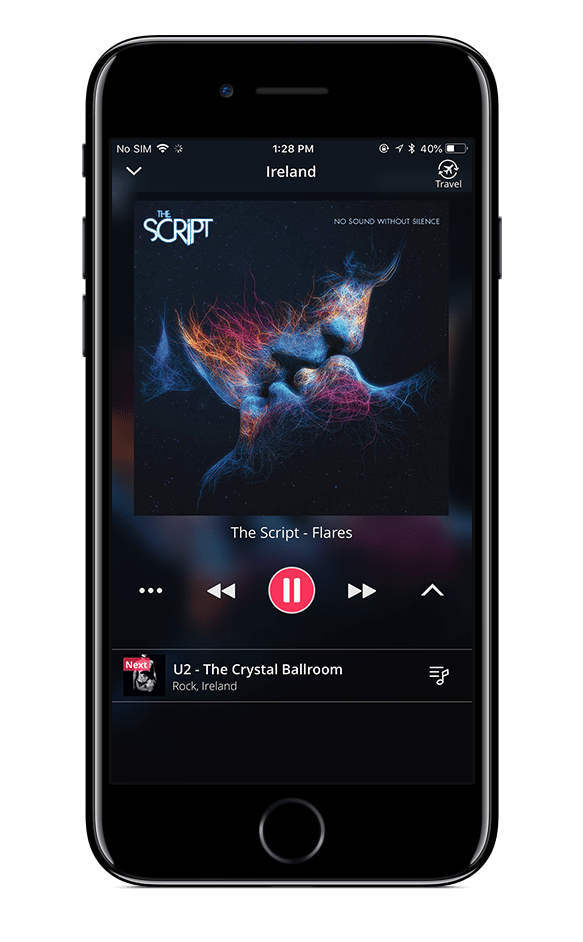 Some info from Eben Music
Eben Music application offers a simple and convenient mechanism to switch between continents and countries, then a familiar and intuitive interface for starting, stopping, skipping, and rating songs.