About our designers department
We did our best to create the best place in eastern Europe, for creative minds. Where it will be possible for our designers to grow up. As a result, we get the best professionals who not just combine few good ideas which they have already seen before, we get professionals who generate and create new ideas and solutions, precisely for your business.
The seamless user experience for enhanced user satisfaction!
User interface and user experience are the first points of contact between the users and your brand. A powerful, well-designed user interface that creates a seamless experience attracts users' attention, holds their attention, creates a lasting, positive first impression, and a strong bond between the user and the digital product. UX design should be focused on users and their needs, wants and behavior, but also it should reflect your brand identity and help you differentiate yourself from the competition.
We'll take your customers on an amazing journey from the very first second of using your product. Our custom designs offer an alluring and straightforward path to learning more about your company and opting for your services.
An efficient user interface covers the gap between the human brain and the digital product you offer. Based on the behavioral patterns and in compliance with the Human Interface Guidelines we create delightful user experience – simple, intuitive and efficient.
Powerful UI and UX is the key to more sales, higher user adoption rates, and easier onboarding. By taking the following elements into account, we conduct the initial research and craft the design to deliver immediate ROI for your business. Together, we'll mold your ideal into a physical design aimed to impress and deliver.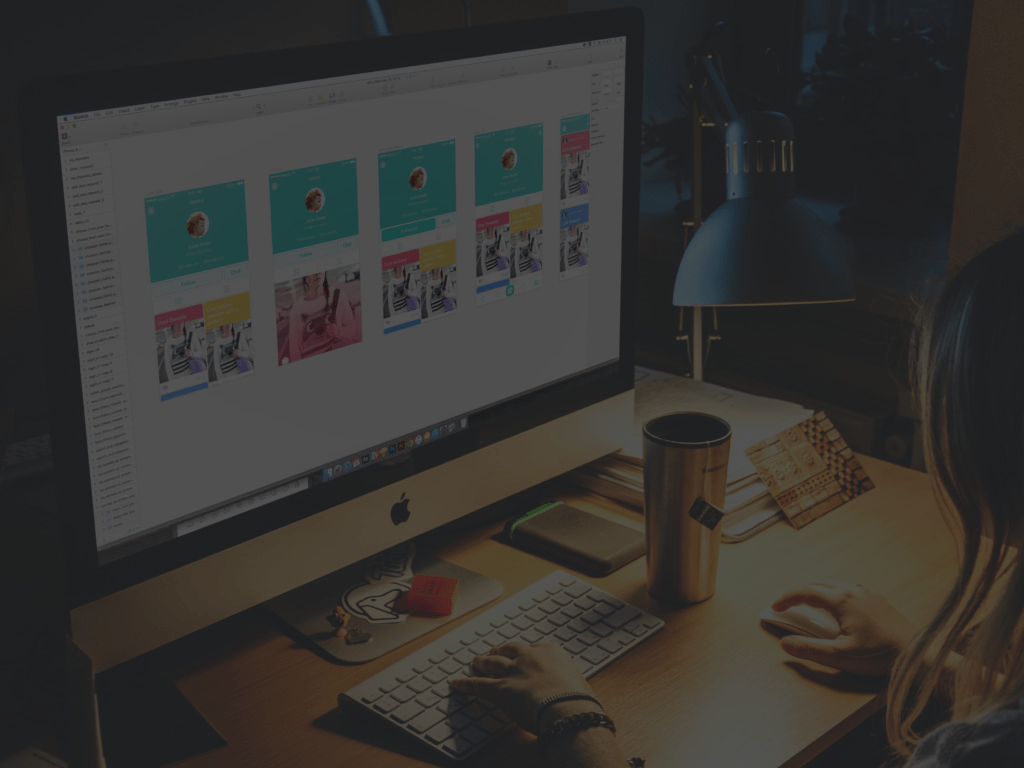 Benefits of our UI and UX services
When you choose our services, you get everything to realize your product idea properly, from experience of working with Fortune 500 clients to design standards that will help us deliver your product quickly and without loss in quality.
What Makes Our UX/UI Design Stunning