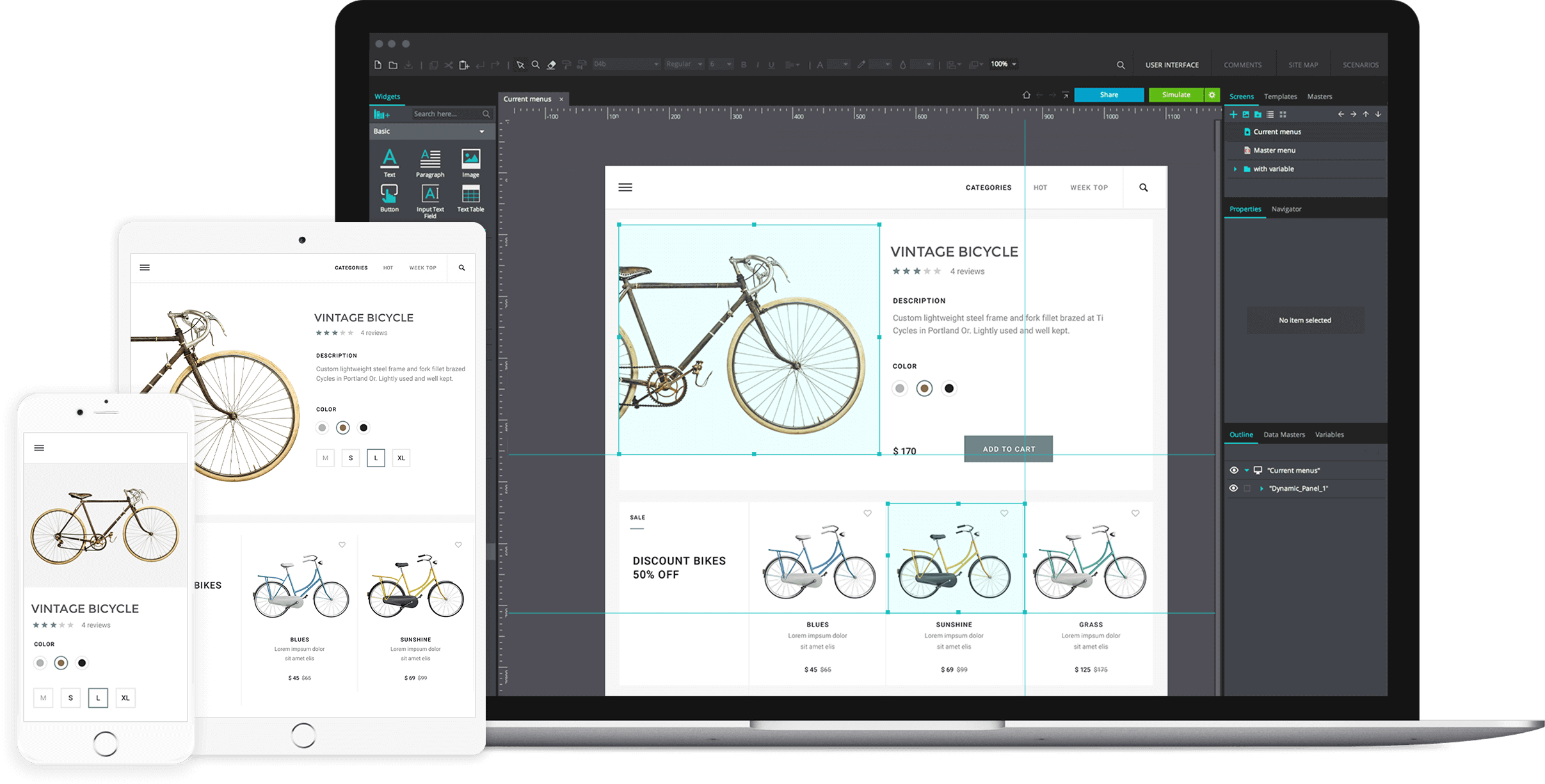 The first step is a careful analysis of the basis of the project. We study current market conditions and business expectations. In our opinion, the fundamental issue is to aptly define the needs of your users and customers' expectations.
Why Product Prototype with Sky-High?
Many times, a lot of brilliant ideas fail to raise funds or even interest from their prospective stakeholders. This is primarily because of the lack of an underlying prototype. Sky-High has an expedite prototyping service, where we can design a functional and/or a non-functional prototype (wireframes) for your application, according to your requirements. This prototype can help you double-check your idea implementation, and ultimately can also help you raise funds from your investors. Sky-High also provides rapid prototyping services for Startups, by helping them mold their ideas into incredible, fully interactive prototypes for Web, and mobile apps for the iOS and Android platform.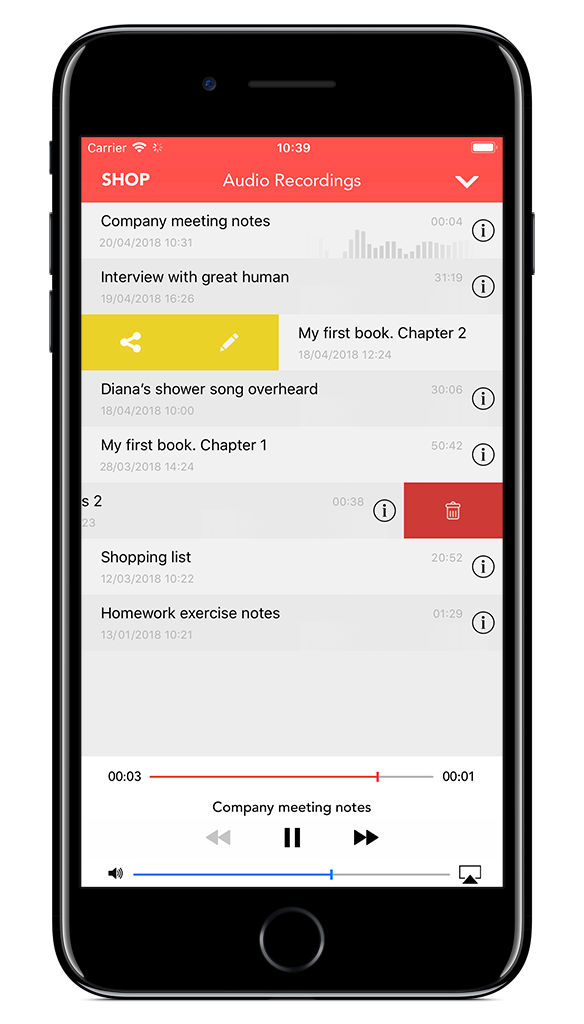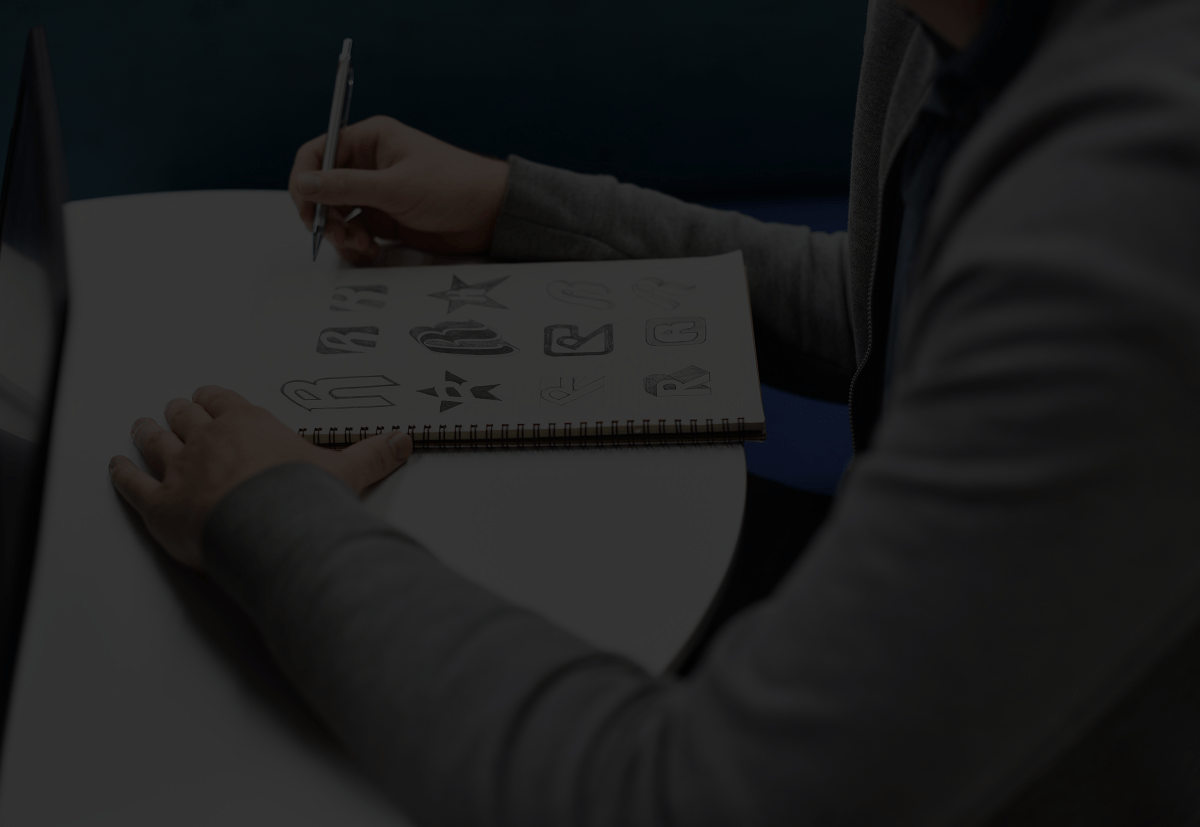 "Project prototyping is an act of creating the working model of the future product. This process is crucial both for the client and the team of developers."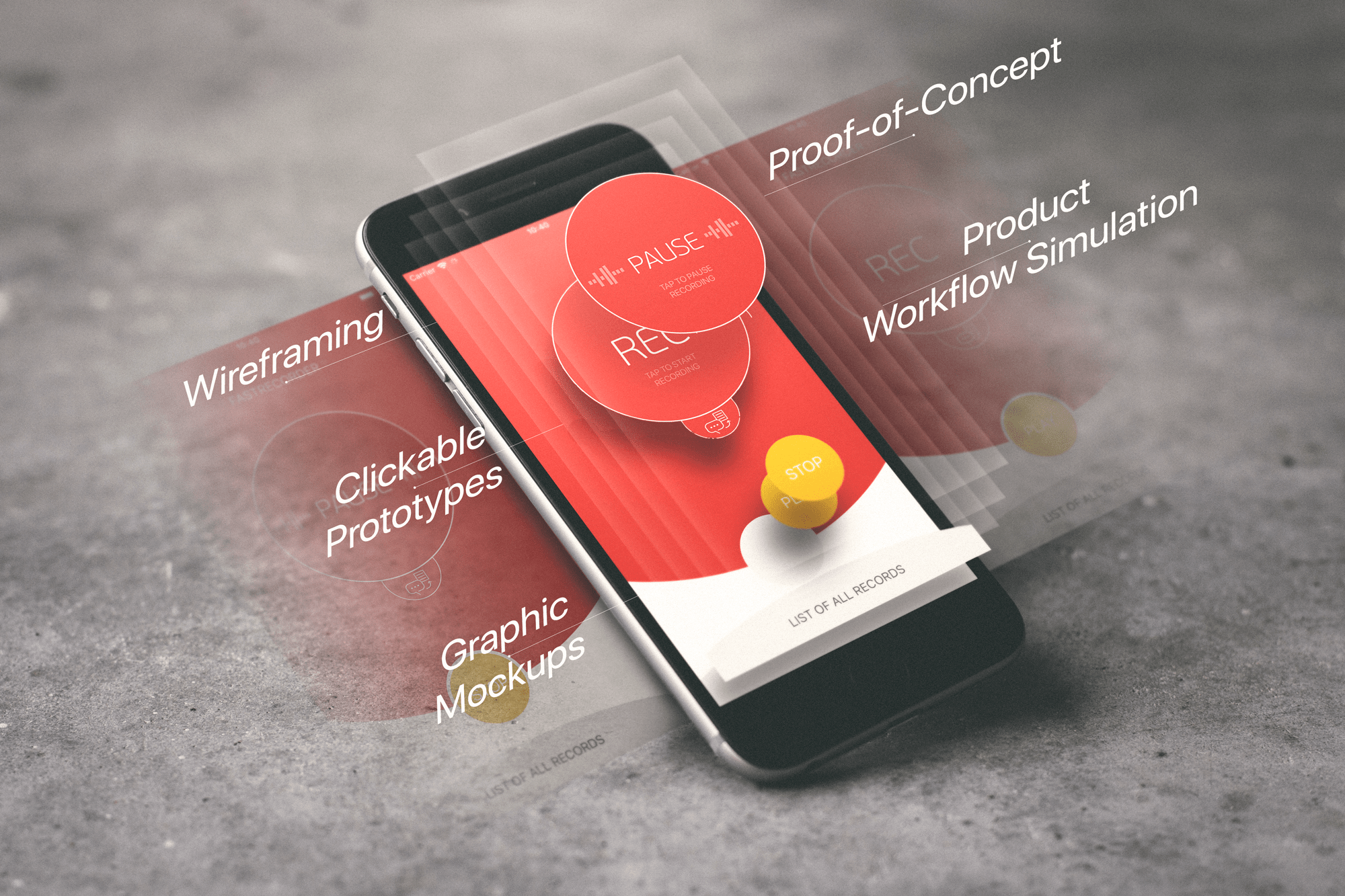 We've observed enough product failures to realize that only human-centered approach to innovation matters.
Just like a smart builder creates a detailed set of blueprints before laying a single brick, our strategy and prototyping process enables us to dig deep, test new ideas, and gain stakeholder approval before investing in full implementation. We can create a clickable prototype for stakeholder feedback and user testing. Prototyping is available as part of a more massive project or as a standalone service.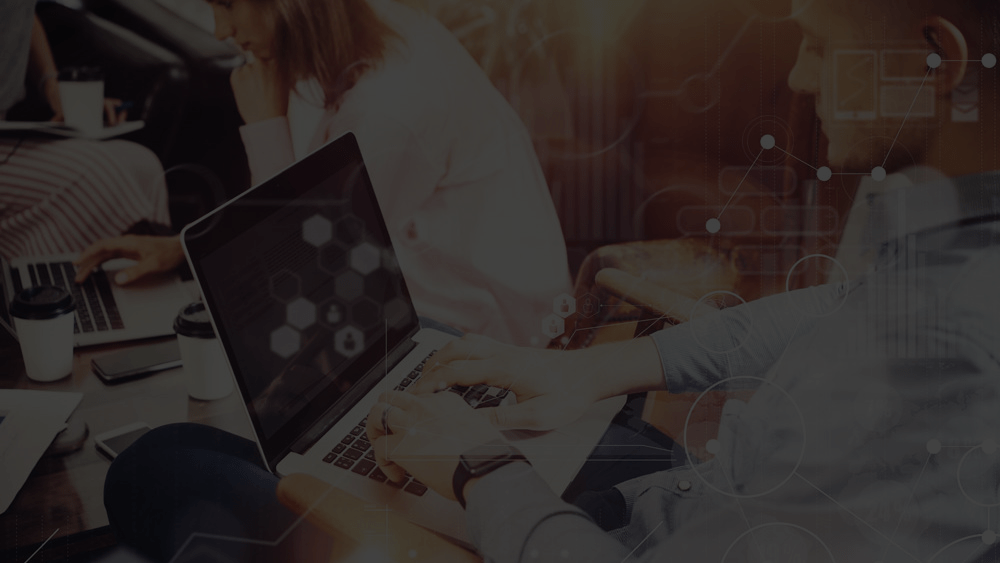 Whether you need an all-encompassing strategy or assistance with a single service, we provide value for your new product launch. We offer crowdfunding, product development and digital marketing services, all under one roof.
Prototype and Strategy
We believe clients should have a clear picture of their project & its understanding. We at Sky-High endow transparent communication regarding project development process through a prototype that helps them to understand about their ongoing project. We work toward creating high-fidelity prototypes that fully allow our clients to visualize their product.
Our mobility strategy consulting services include requirements definition, user research, roadmap, and proof of concept. We assess customers' mobile opportunity and recommend effective solutions tailor-made to suit their requirements both in the short term as well as long term. App development, distribution, and support are other important aspects of developing strategy.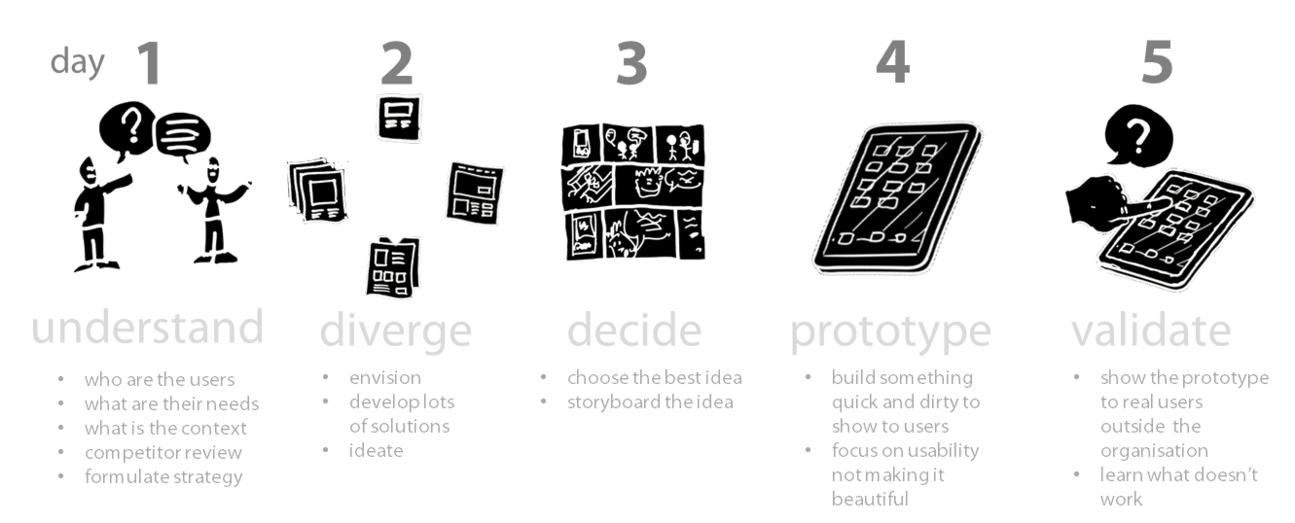 Making a great product seems so easy
Have you ever looked at a product and said, "That's so simple and easy to use. It must have been a breeze to create." It's a normal thought because simplicity often speaks clearly to us. However, the reality is that what you see is likely the result of weeks or months of going from idea to testing, and back… until things become clear. What can become clear are things we feel from a product like value and delight. It takes a process, bravery, and collaboration to make a great product.
Consulting
With expertise working across various industries and company sizes, we provide ad-hoc consulting as it relates to digital strategy, product development, and brand evolution. Typically structured on an hourly or retainer basis, our team serves as your go-to consultant in tackling specific or broad business challenges.
Product Prototyping
From zero to 1 week, our team can help you quickly define, and build a prototype for your new Minimum Viable Product (MVP). Using a structured and highly collaborative approach, we work in a sprint-like fashion to define user goals and prototype starting day 1 to bring your idea to life. At the completion of the sprint, your team will have a simplified InVision prototype to showcase key functionality that illustrates your idea.

Remove the risk before you even start. We conduct user research to validate your idea and assumptions, so you don't waste time and money building features your customers won't use.
At Sky-High we design, engineer and prototype products for inventors, entrepreneurs, startups, and large companies alike. Our flexible development process gives you the opportunity to develop innovative products always focused on creating a meaningful user experience. Right from concept, development to designing, we have you covered at all stages.
Why Choosing us
Sky-High is very committed to helping its clients reach their business goals smoothly, by providing an innovative environment, and making a difference adding value to our clients' businesses.