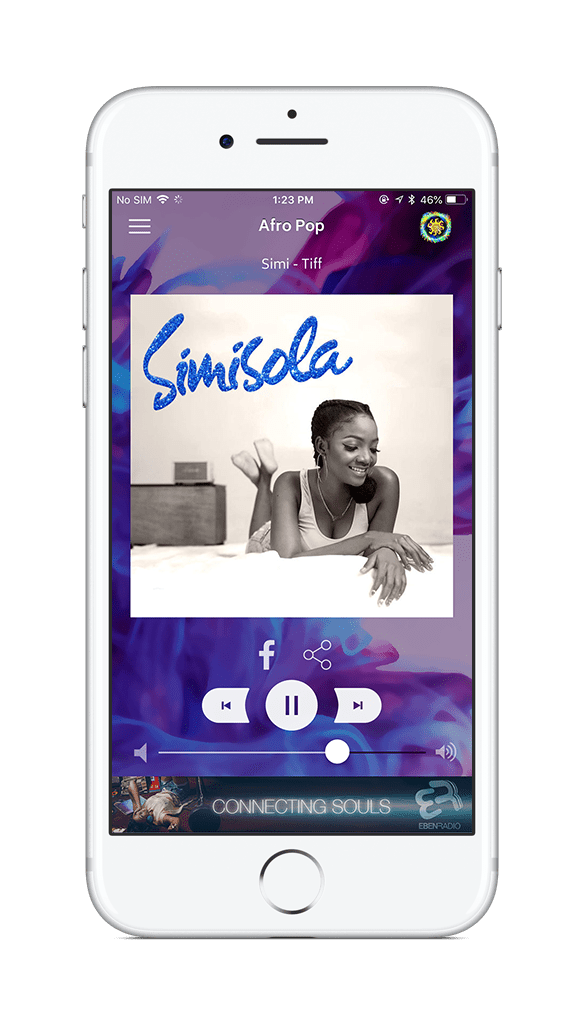 Overview
Rediscover music with our sixteen streams of free radio. All you need is an internet connection, 3G, 4G, Wifi or LTE, and our app to enjoy streaming radio on-demand.
Like what you are listening to? Share it with just a couple of taps through the built-in social sharing buttons. Switch effortlessly between streams both in-app and on the lock screen.
Want to enjoy the #1 African Urban Radio source while you use other applications? No problem. Want to listen while jogging, riding the train, or biking to work? Easy.
Enjoy sixteen streams from the #1 Urban Radio source and rediscover music with Eben Radio.
Written using Objective-C language. Choose the app style that's fit your taste or use Skin Constructor to create your own.
Services used in the project: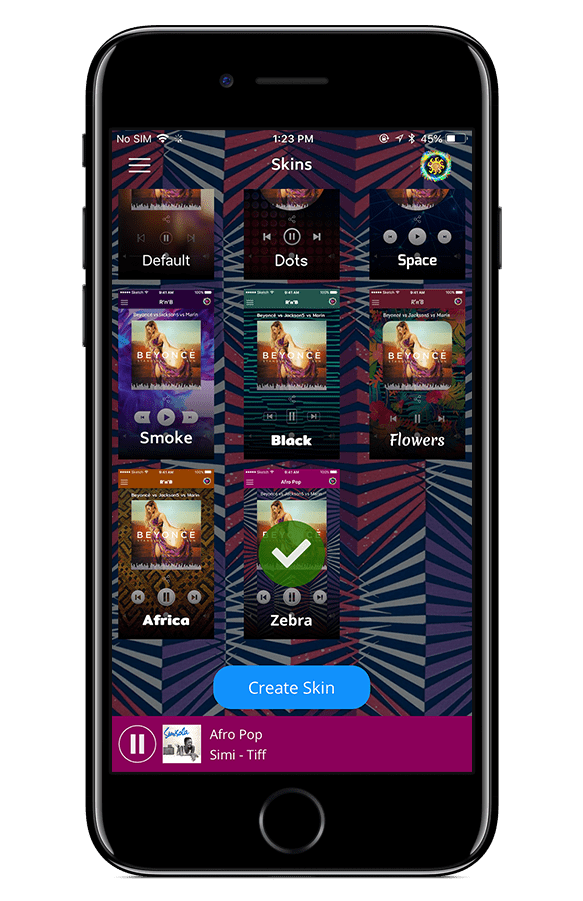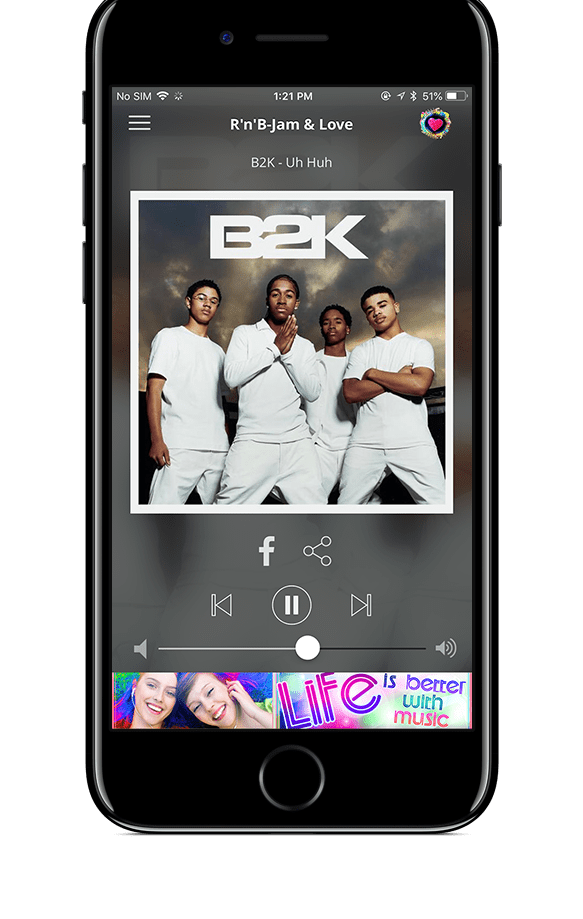 Some info from Eben Radio
Listen to
0
+ Radio Streams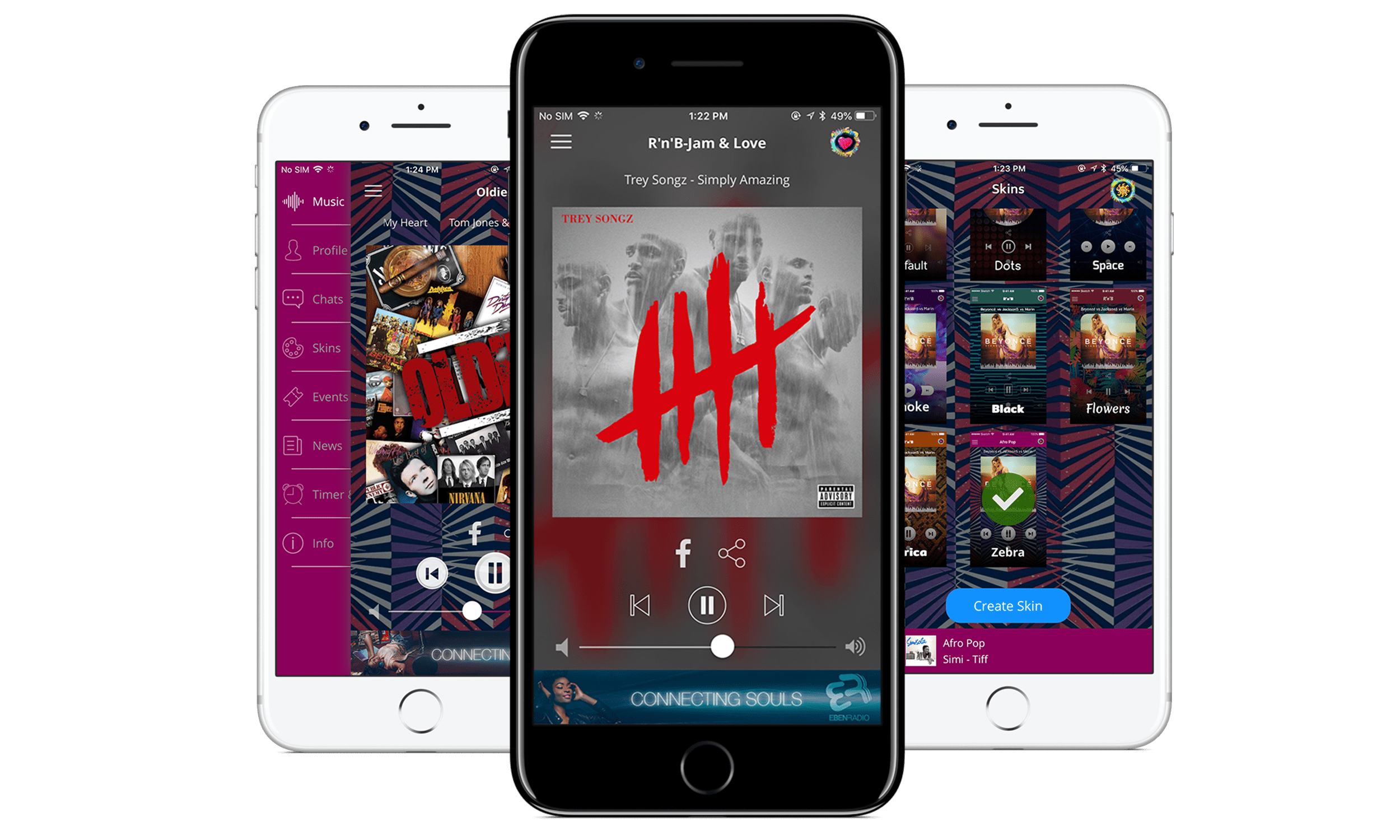 Check our other projects: