Check our projects success stories
See what exactly Sky-High team brings to Sky-High clients.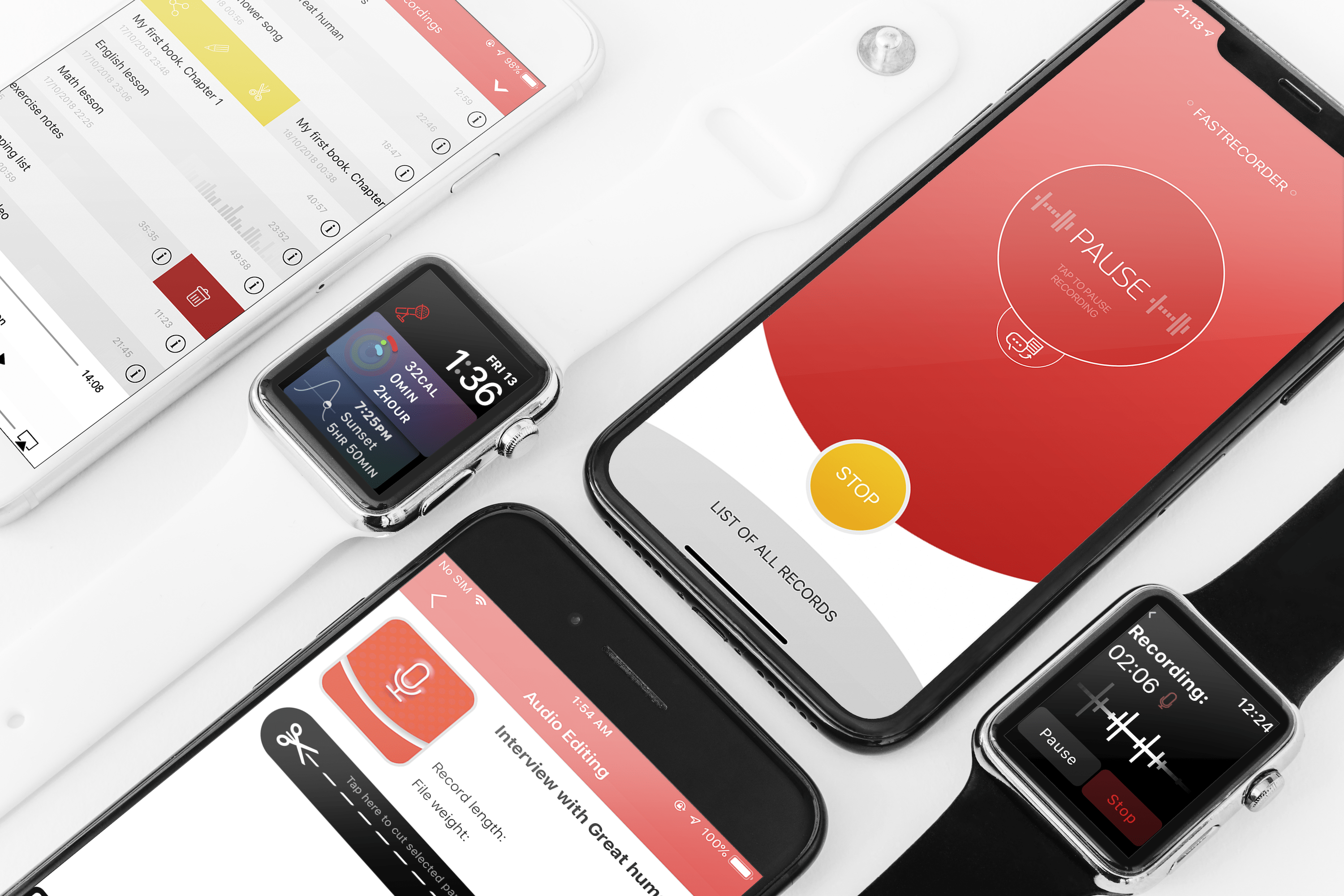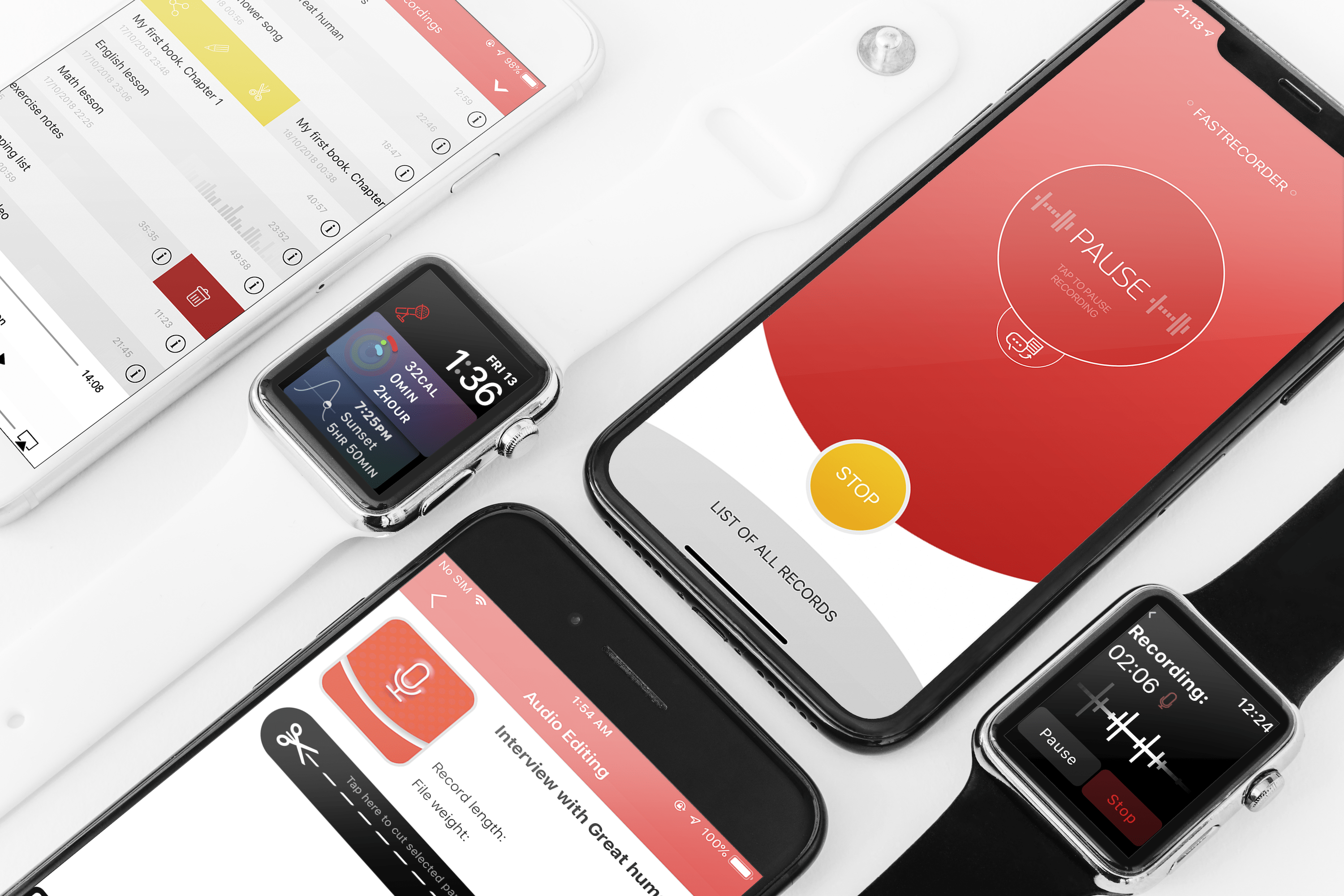 FastRecorder
FastRecorder - is an audio recorder application with advanced and simple features of recording voice memos, on-site sounds and everything around you. The main feature is that FastRecorder supported on Apple Watch and can be called directly from your customized clock face...
Unfold
Unfold let's you create beautiful and engaging stories for Instagram, Snapchat and Facebook with minimal and easy-to-use templates.
Preview your story and export your pages as single images for you to share them with your friends and family on your social media channels.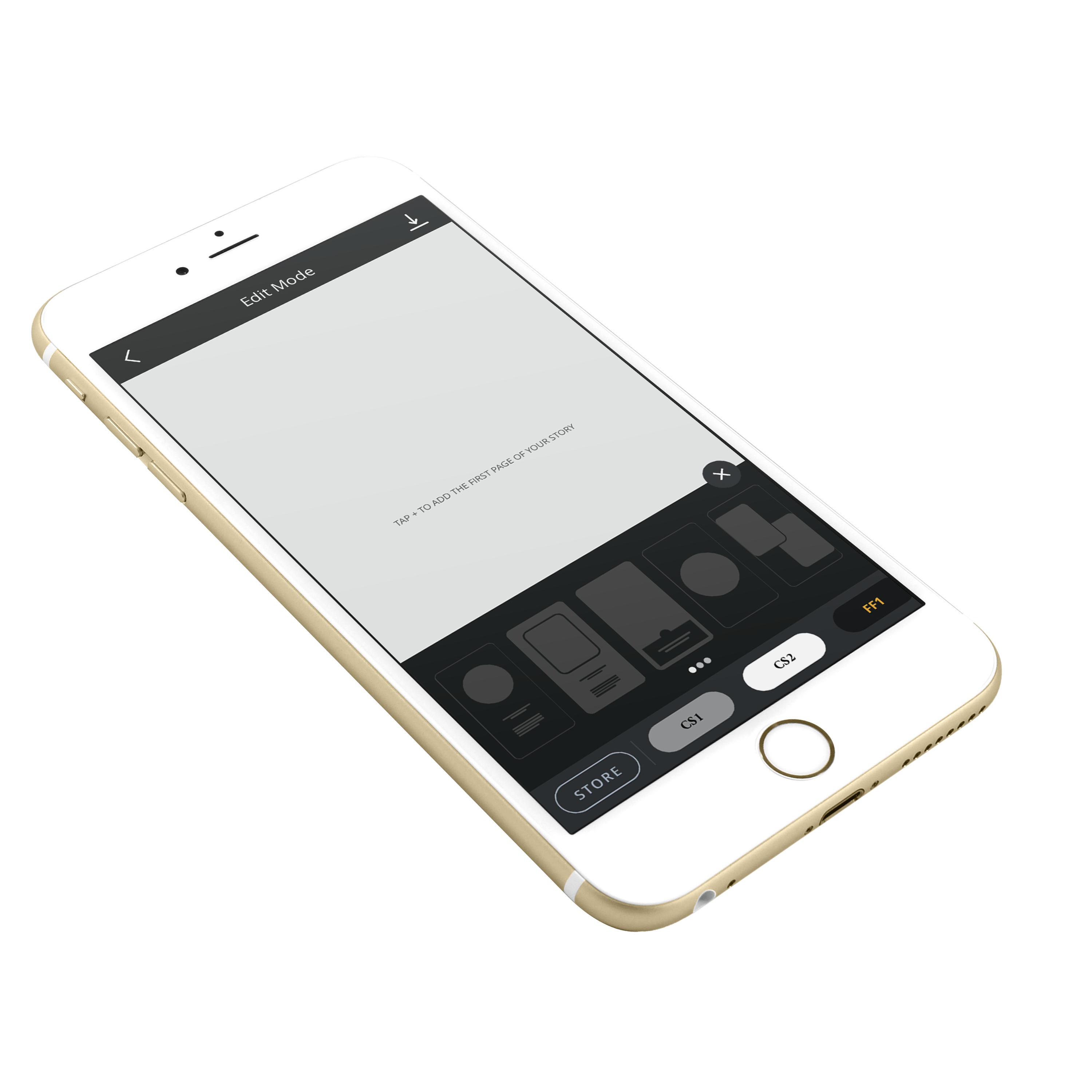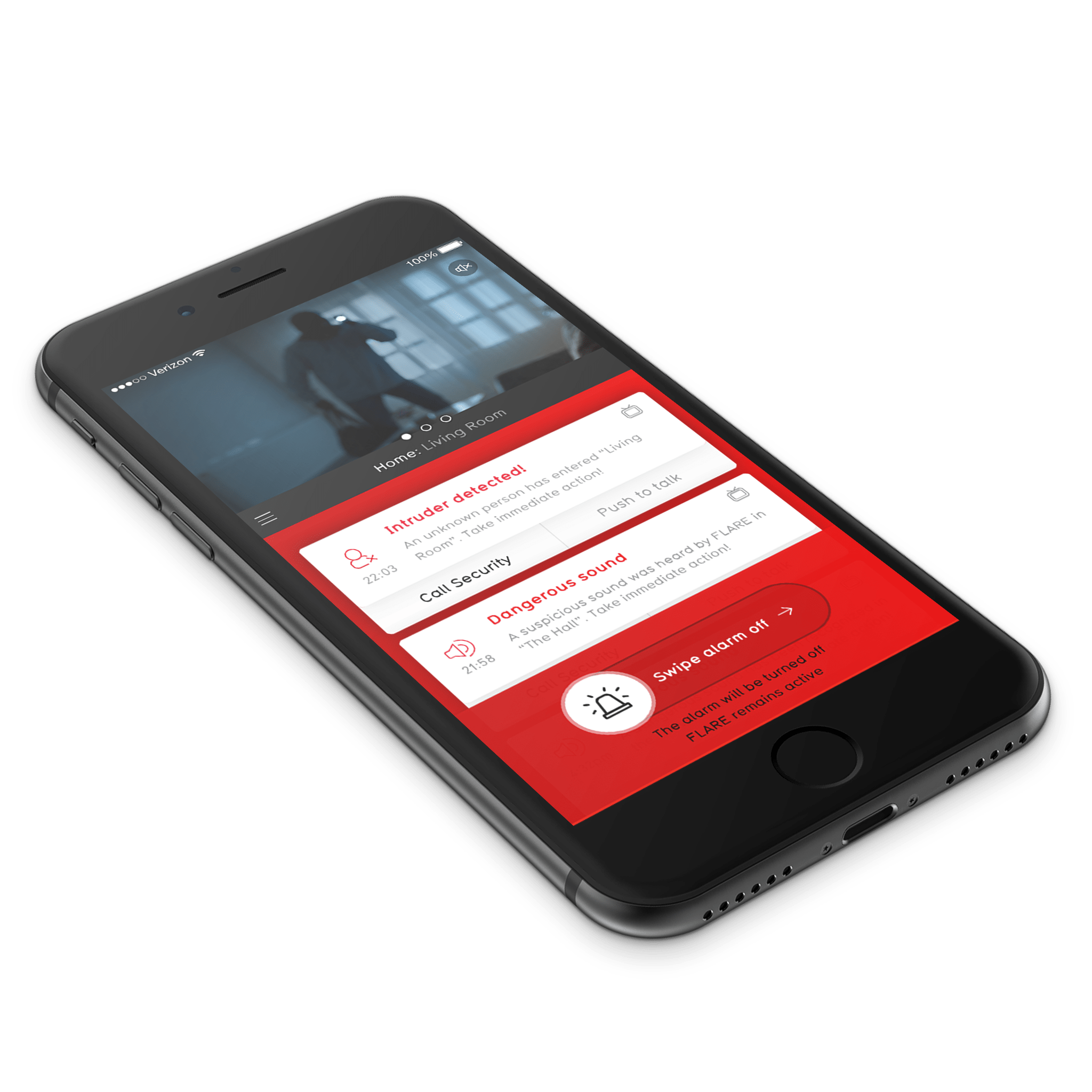 BuddyGuard Home Security
FLARE is the world's first security system that protects your home all by itself. It uses Artificial Intelligence to identify people and rapidly analyzes every situation before taking action.
FLARE protects your home 24/7/365 It's the perfect security system for every home...
Fretx
Imagine if everyone who wanted to play the guitar actually could. FRETX is the first device that attaches to any guitar and teaches you how to play in a playful and dynamic way.
It lights up to show you where to place your fingers so you can start learning chords and songs right away. Frustrated with music notation and chord books? Well, it's time to step into the 21st Century, with FRETX...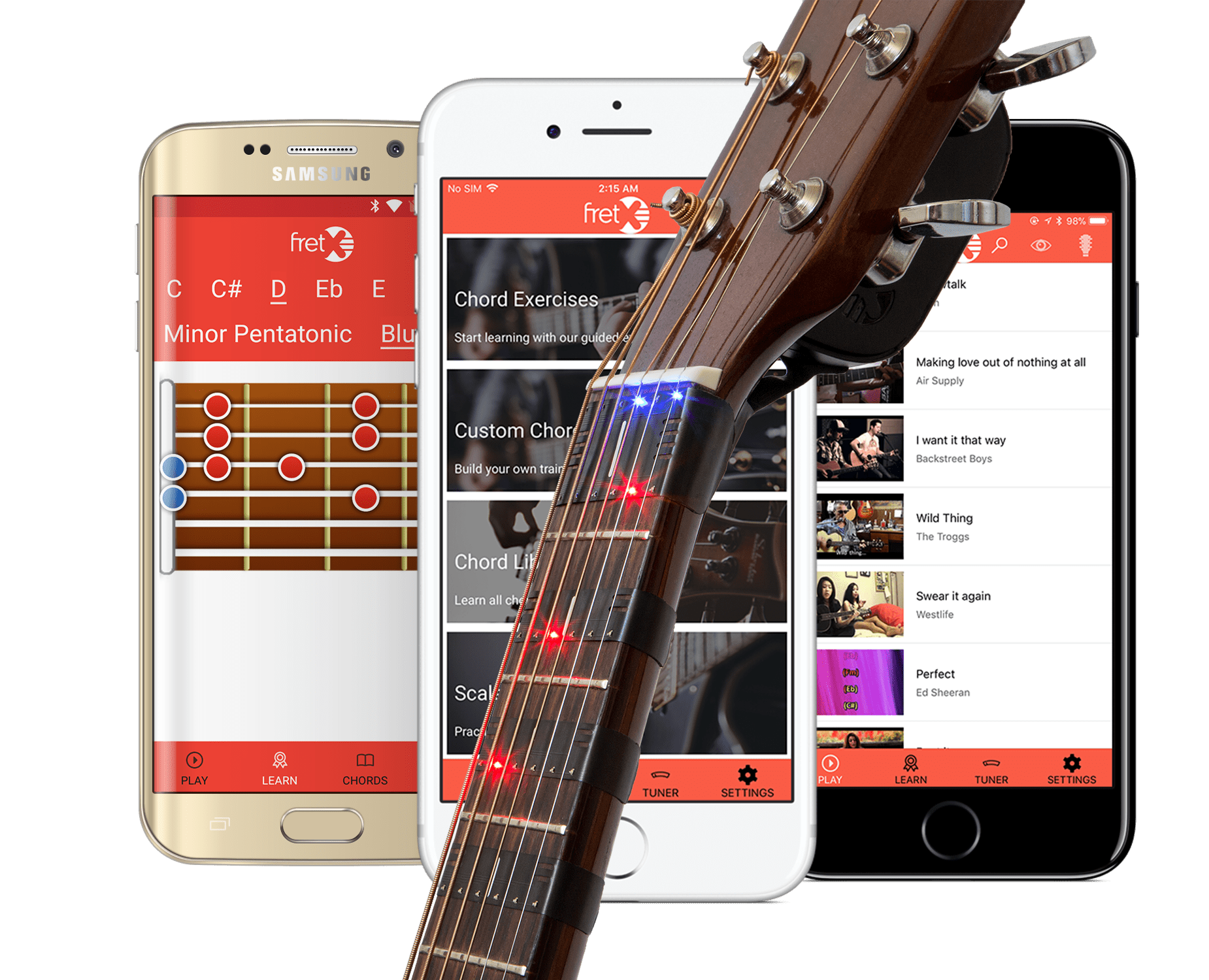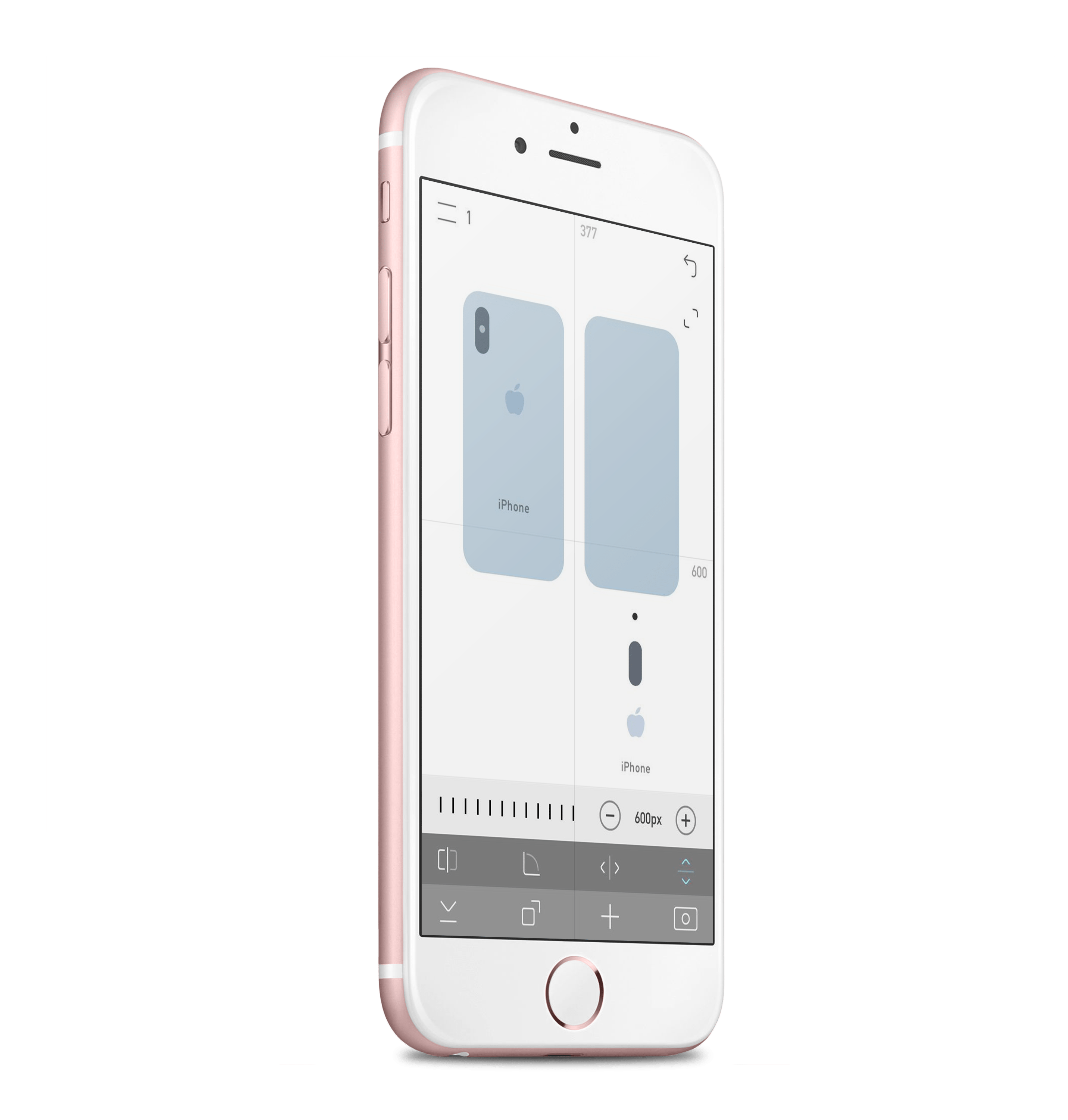 CREATE — Graphic Design + Draw
The Most Useful Creative Tool for Graphic Design and Drawing. Develop sophisticated designs and graphics; communicate ideas easily using images, fonts, shapes, and icons; or draw lines.
Use CREATE for productivity - add notes, arrows, and text to photos and PDFs. Design graphics, mockups, logos, stickers, Snapchat geofilters, or vector art; organize layers and save projects...
SE Ranking Pro
SE Ranking Pro gathers and evaluates essential business and web data to develop the best marketing strategy for you. It's like having a total overview of your entire online marketing in your pocket. Forget about using heavy marketing systems or hiring expensive marketing consultants. SE Ranking Pro will help you enhance your site to the point of perfection which means it has no errors or critical issues. Then using the app you can advance with web promos activities following clear and comprehensive marketing plan as well as suggestions provided by the bright marketing pros from SE Ranking. An instant access to the data and constant performance review guarantees traffic growth to your site and eventually to an increased revenue. Website promotion is really easy with SE Ranking Pro...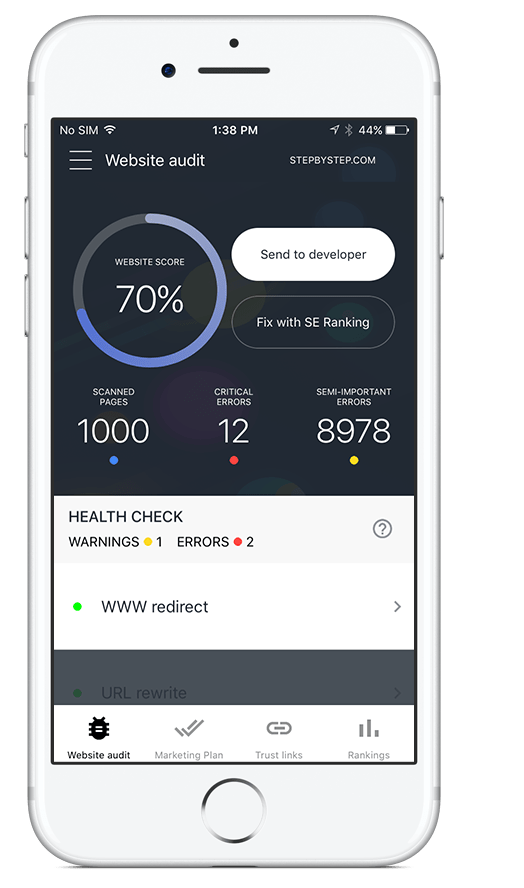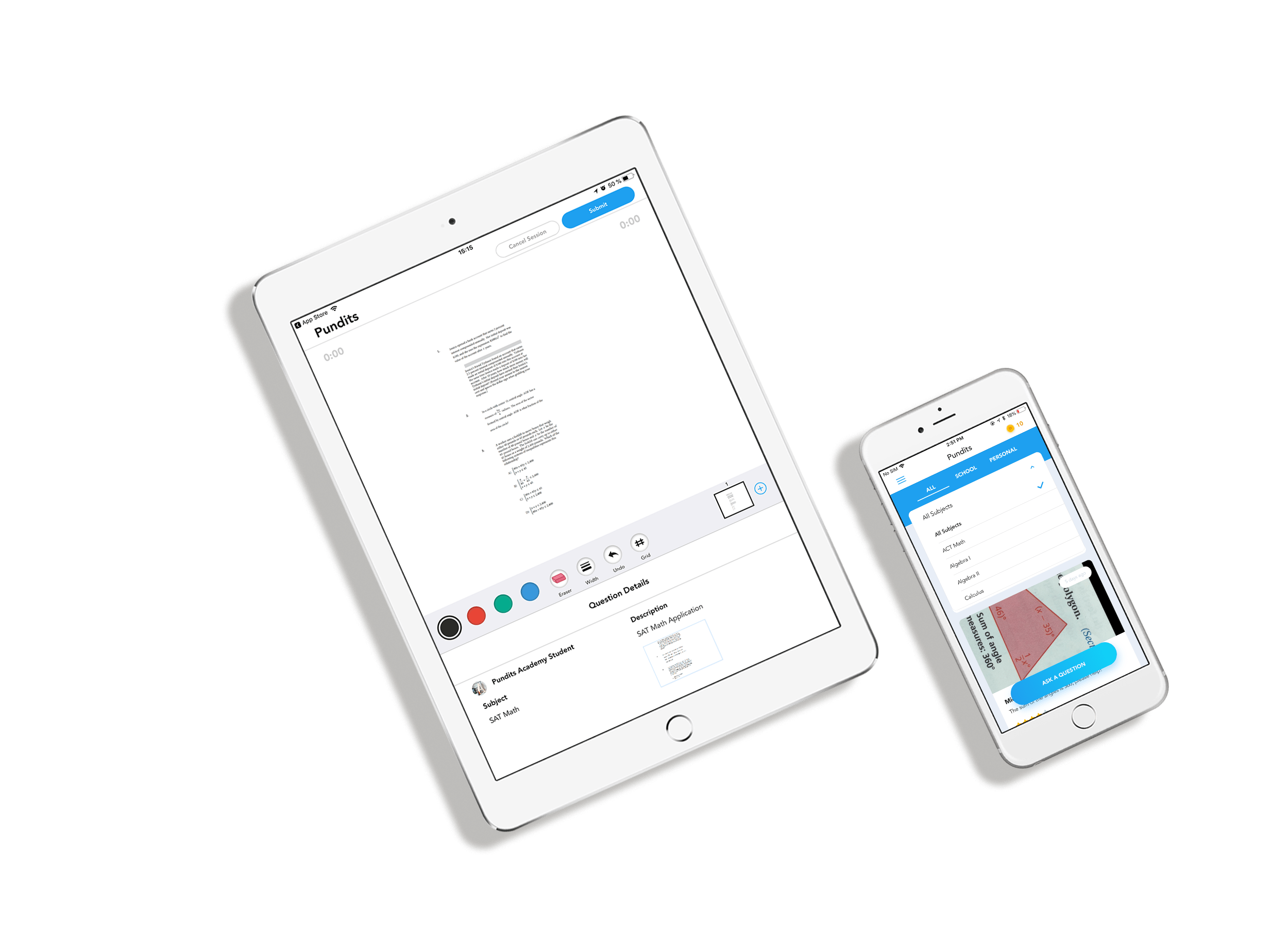 Pundits Tutoring
Pundits Tutoring project includes 2 iOS applications. Student application developed for iPhone and Tutor application developed for iPad.
Student application
Pundits for Students is a tutoring app that allows you to access qualified tutors on- demand, anywhere, at any time, and with just your mobile phone.
Tutor application
Pundits for Tutors allow you to answer for Students questions, as a live stream as with recorded answer session. Receive money for your answer and get paid to your bank card...