The first step is a careful analysis of the basis of the project. We study current market conditions and business expectations. In our opinion, the fundamental issue is to aptly define the needs of smartphone users and customers' expectations.
We make product strategy that helps your project surpass the competition and return investments. We dive into your business model, market challenges, and product positioning, helping you create a product that delivers unique value.
After conducting a detailed and proper analysis, the theory and planning stage begins. In collaboration with the client we develop favorable cooperation terms, and agree on a timetable and a deadline for the implementation of the project. We don't forget about the unification of our visions of the product - both from a technical perspective and the concept itself.
Maybe you dream of building a rocket to send into orbit, or more likely, a killer mobile app for your customers. We'll work with you to take all your great ideas and turn them into a focused, goal-oriented product strategy that we can execute on successfully together.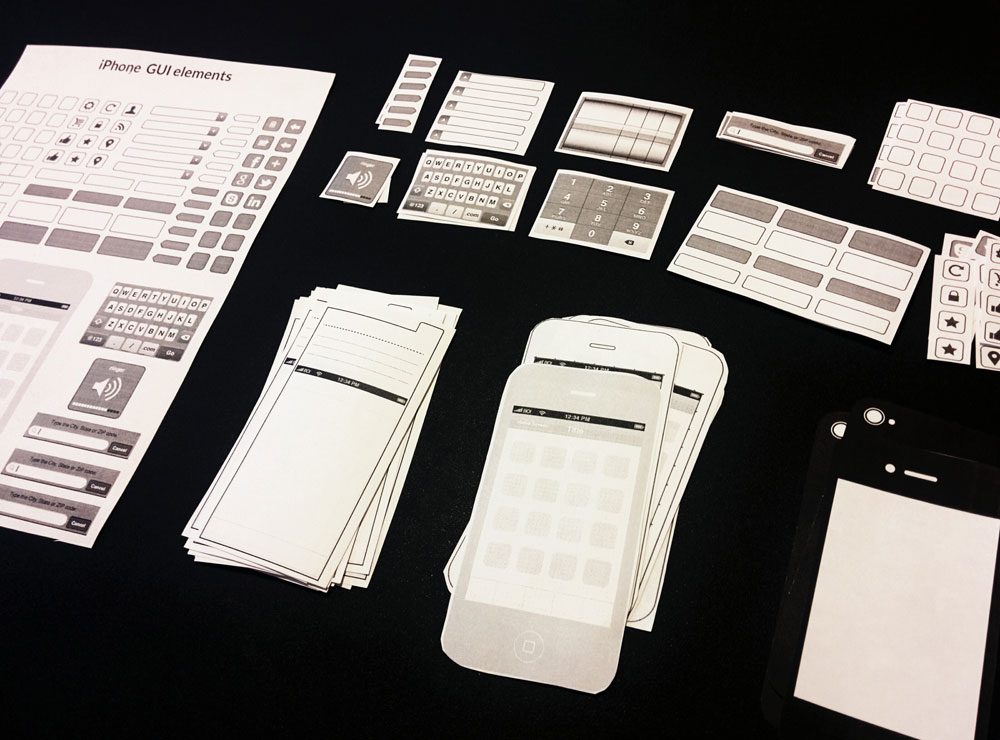 We've observed enough product failures to realize that only human-centered approach to innovation matters.
We are dedicated to help you create the digital strategy that perfectly matches the needs of people, the possibilities of technology and the requirements for business success.
We understand that customers minds have shifted and they experience technology through mobile moments.
Your product needs to be always at people's fingertips, anticipating their needs and providing context-specific value immediately. We have a complete toolkit to make this happen!