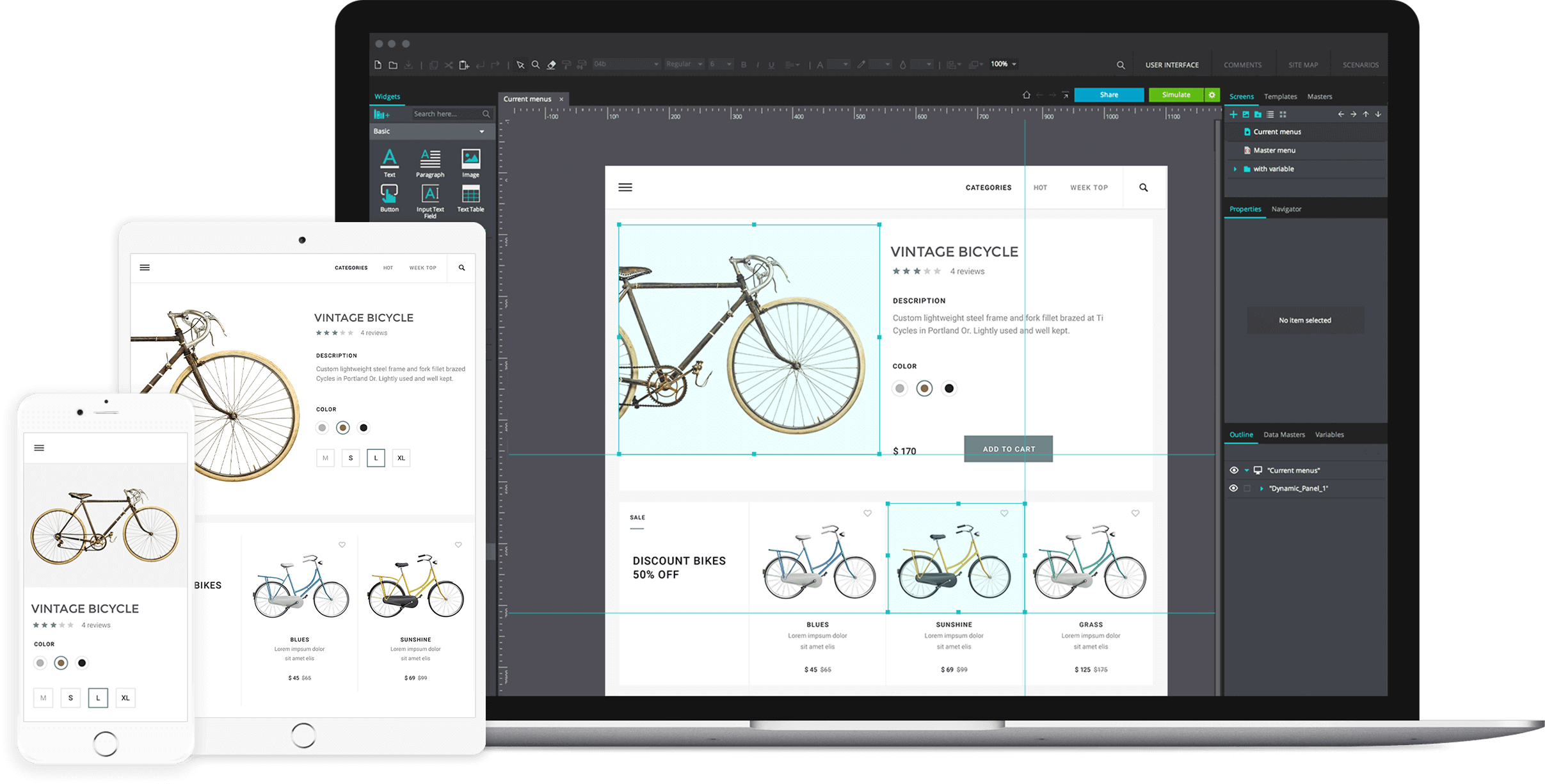 The first step is a careful analysis of the basis of the project. We study current market conditions and business expectations. In our opinion, the fundamental issue is to aptly define the needs of your users and customers' expectations.
Why Product Prototype with Sky-High?
Many times, a lot of brilliant ideas fail to raise funds or even interest from their prospective stakeholders. This is primarily because of the lack of an underlying prototype. Sky-High has an expedite prototyping service, where we can design a functional and/or a non-functional prototype (wireframes) for your application, according to your requirements. This prototype can help you double-check your idea implementation, and ultimately can also help you raise funds from your investors. Sky-High also provides rapid prototyping services for Startups, by helping them mold their ideas into incredible, fully interactive prototypes for Web, and mobile apps for the iOS and Android platform.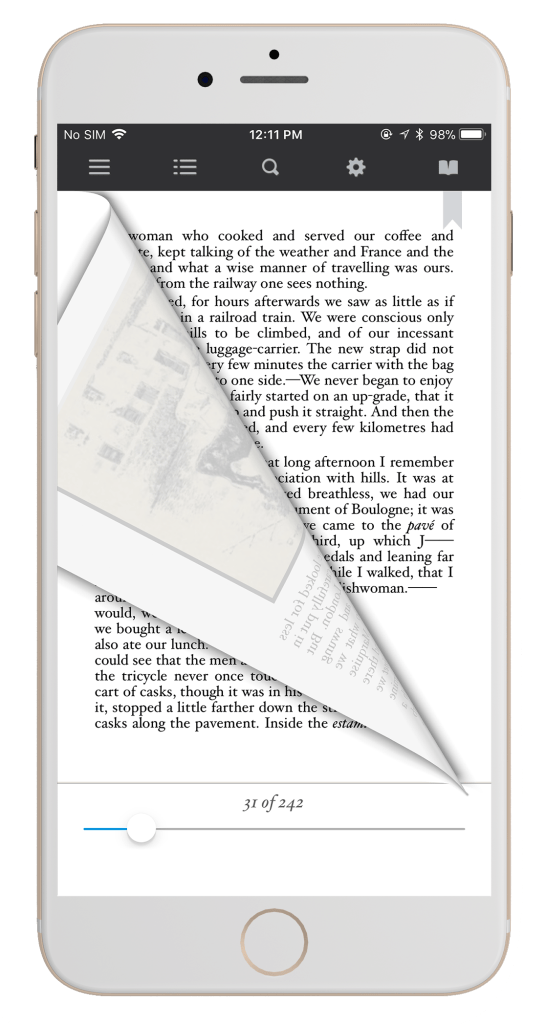 "Project prototyping is an act of creating the working model of the future product. This process is crucial both for the client and the team of developers."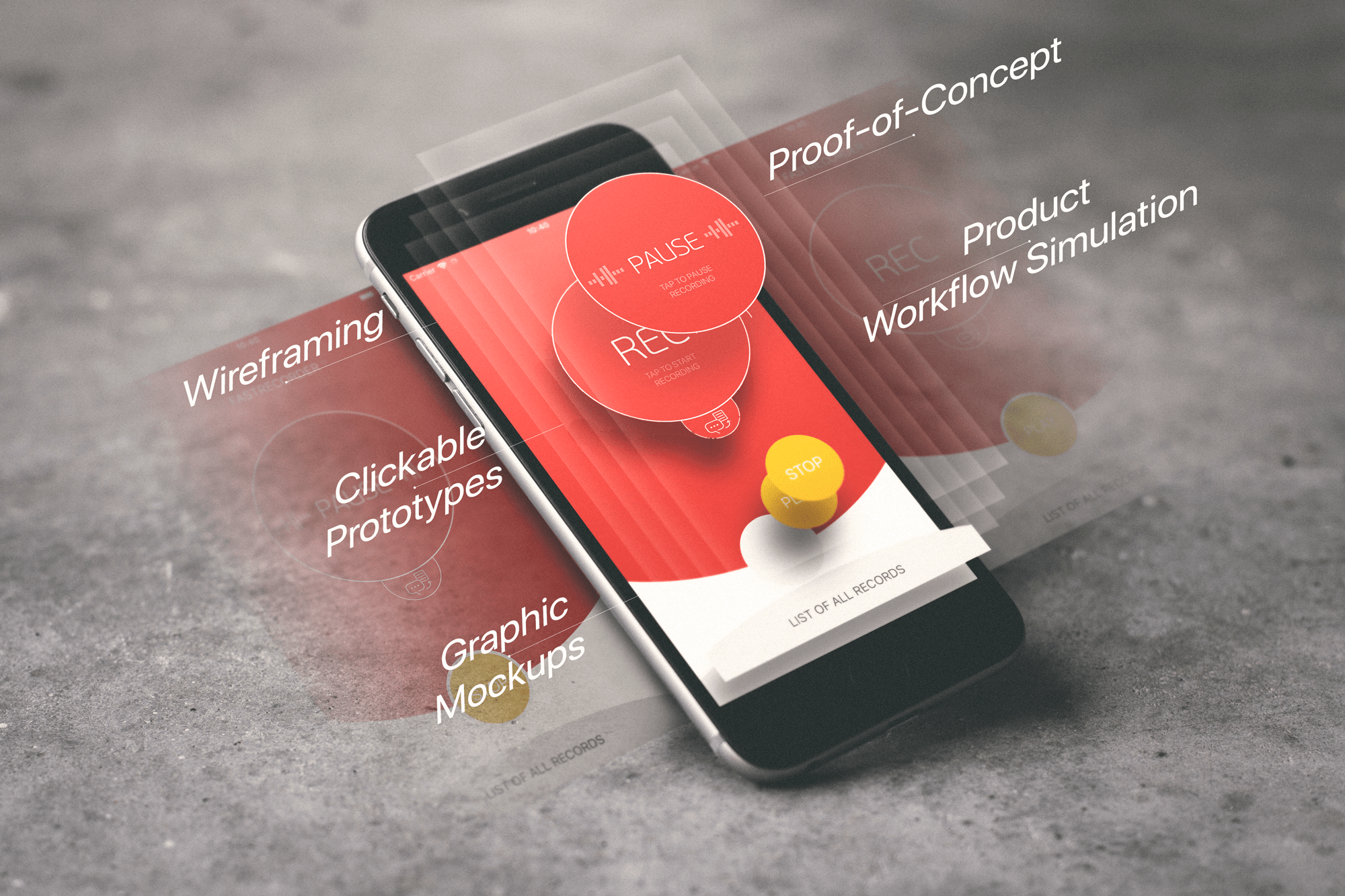 We've observed enough product failures to realize that only human-centered approach to innovation matters.
Just like a smart builder creates a detailed set of blueprints before laying a single brick, our strategy and prototyping process enables us to dig deep, test new ideas, and gain stakeholder approval before investing in full implementation. We can create a clickable prototype for stakeholder feedback and user testing. Prototyping is available as part of a more massive project or as a standalone service.
Why Choosing us
Sky-High is very committed to helping its clients reach their business goals smoothly, by providing an innovative environment, and making a difference adding value to our clients' businesses.