Technology
We are driven by the desire to create great products. On time. To do so we have to go through every stage of the technological process. Through every nook and cranny in design, UX, QA and project management. We push to get your product running as quickly as possible and then it's merely a matter of fine-tuning. This MVP can immediately begin generating you value, feedback, and advancement in the right direction, while we add more and more layers of functionality.
Technology today is more powerful and accessible than ever before. In the wake of technology growth, adaptation and innovation are vital parts of every company's roadmap if they want to outpace their competition.
That's where we come in. Sky-High is a team of disruptive technologists and creative innovators that are proud to serve as an award winning strategic partner to forward thinking organizations around the world. We are lateral thinkers who eagerly chase solutions to the big challenges that stretch our imaginations.
Our engagements foster long term partnerships that are as equally thoughtful as they are nimble. We marry the sensibilities of established enterprise brands with startup methodologies to nurture sustainable growth, drive innovation, and build products that users love.
It's possible no industry is as affected by mobility as the technology industry itself. The world is creating more and more data every year. We're creating data so quickly that approximately 90% of it was created within the last two years. Telecommunications companies, sensing an opportunity, are attempting to grab both consumer and business clients in order to be the ones who transport that data. Software companies are racing to revise their existing products to be mobile friendly. Hardware innovation is exploding as mobile devices become the norm in every industry, whether it's wearable technology or connected devices within the Internet of Things.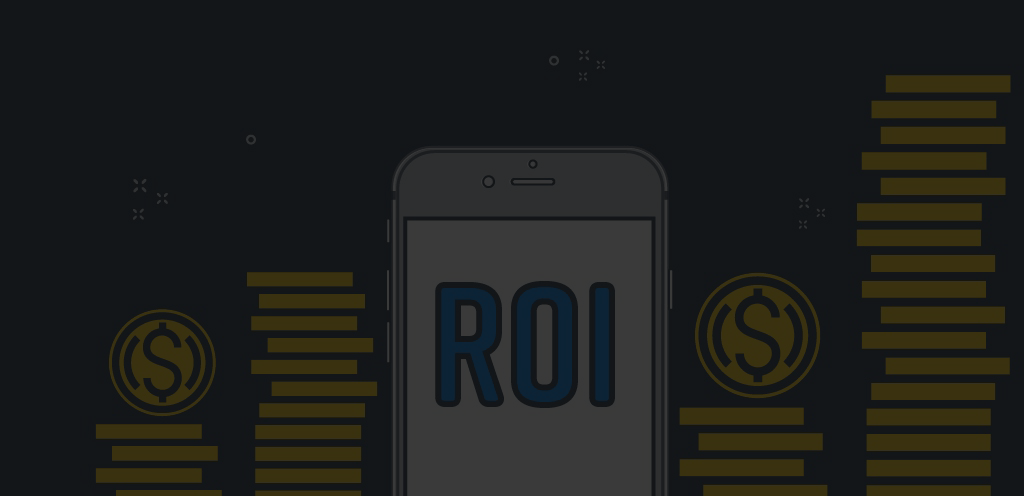 Applications with over 1000% ROI
We build applications that have surpassed return on investment (ROI) expectations many times over. We do this by emphasizing process-driven efficiency and intelligent design from start to finish.
Philosophy
Our philosophy is to approach each project as a potential game-changer on the market. We guide our clients to success and challenge them until their good ideas are ready to become something awesome.
We're visionaries, idealists, engineers, designers, and leaders. We're not just coders, but people who you want to discuss your ideas with.
The essence of our company is a mix of technical skills, creative thinking, and human-centric approach.
We would love to hear from you...