Impossible motivates us
We seek groundbreaking new projects that will open doors in the market. If it hasn't been done or been rumored impossible, we will be the first to do it.
Usability accounted
We are one of the few companies that can both produce stunning, usable designs and create complex powerful applications. This balanced combination can help you grow your business at a faster pace.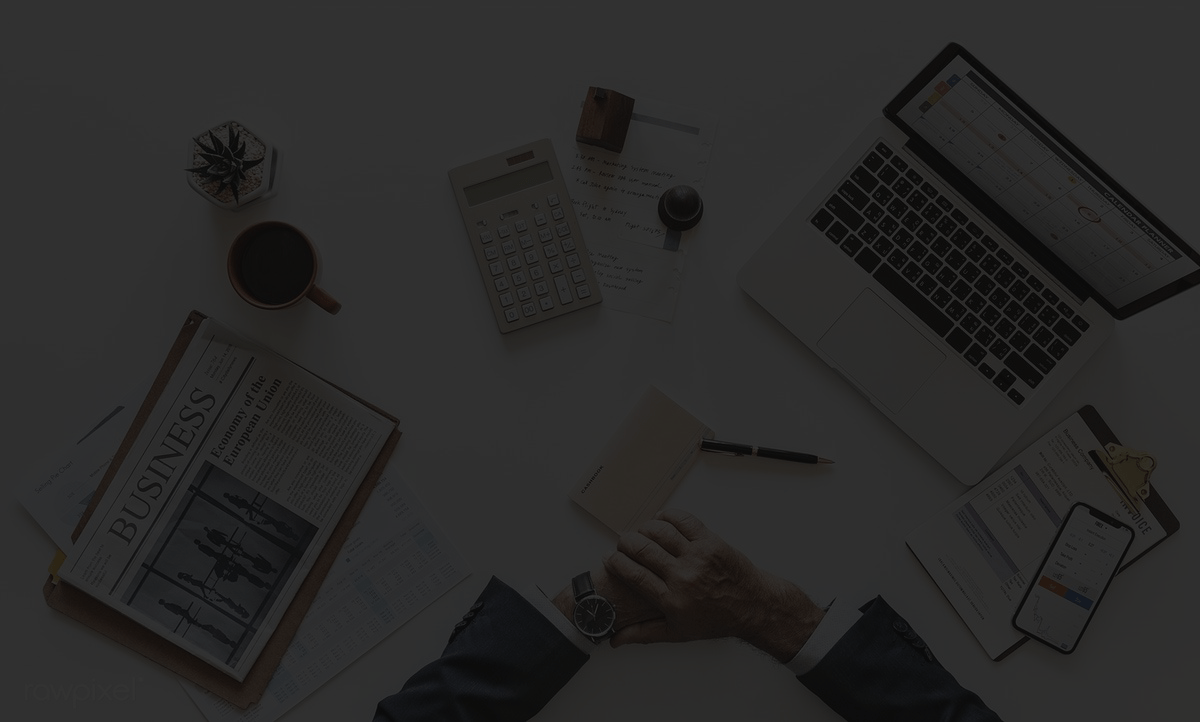 We get it
While it is easier said than done, we take time to learn your project in and out. We are not a bulk project company. We put in the same passion for the project as you do. This is the difference between getting the job done and creating something we have personally invested in. If you find that other companies have a hard time understanding your idea or don't seem too enthusiastic about your project, let us end your quest to find the right company.
Success formula mastered
The secret to getting projects done on time and within budget lies heavily within our streamlined project execution process. While other companies may leave you out of the loop during a project's development, we have carefully crafted a process that relies on client participation. We invest in our clients' vision and work closely with them to produce an extraordinary product. We will provide practical insight on how to prevent common project execution pitfalls such as endless rounds of revisions, communication gaps, and enhancements without empirical data.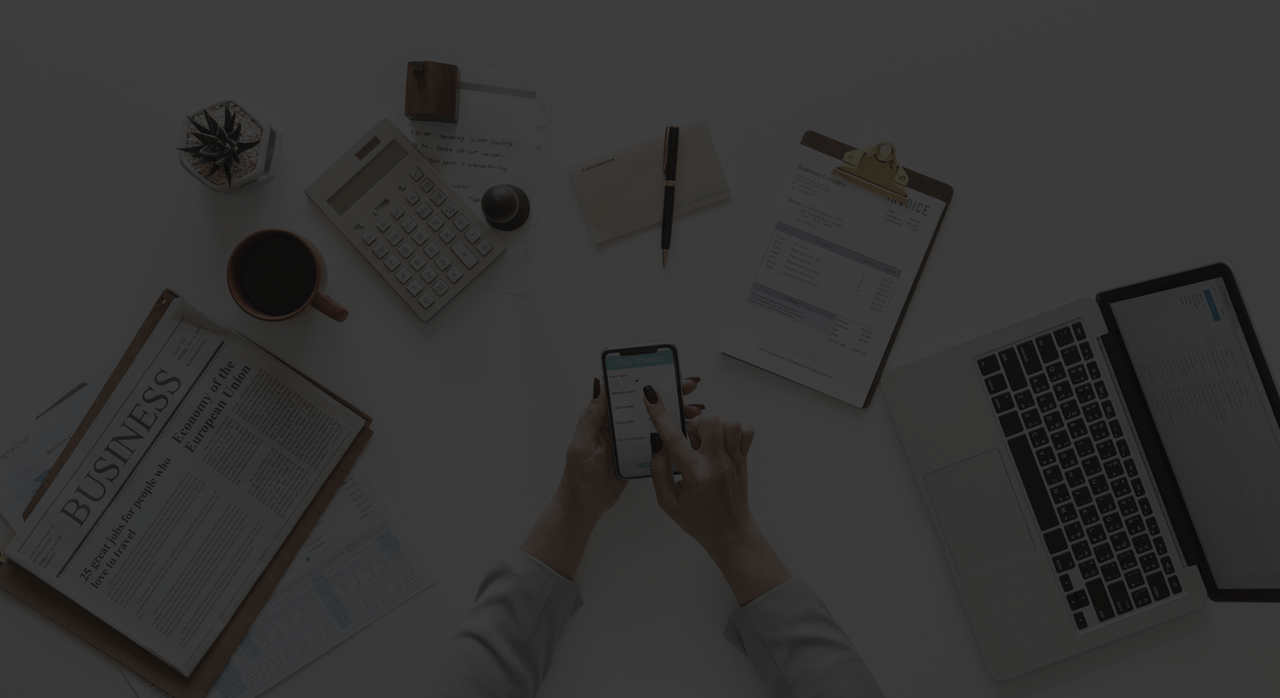 Consulting beyond technical
Our unique approach of "listen" allows us to understand your business and provide precise technical solutions coupled with business insights based on our experience with hundreds of projects and dozens of different industries. We work with you, not for or against you, to understand the expectations of the project. We hear what you don't say and propose technological solutions you may not have thought of. We use our vast development experience to work with you one-on-one as a partner.
Proven it, again and again
Knowing how something works is not the same as knowing how to build it. Technical expertise is simply not enough when it comes to successful project execution. Business approach is essential for a project's success. It's the difference between flying in clear skies and flying blind.
Fixed Price Model
This model is best suited for small projects or for large projects when the scope, schedules and requirements of the project are specifically defined and documented. The total cost and timeline of the development is agreed prior to the start of the project. The most suitable development team, technologies and management resources are then mobilized for the project Since project specs and deliverables are clearly defined prior to project start, this model guarantees an on-time, on-budget delivery.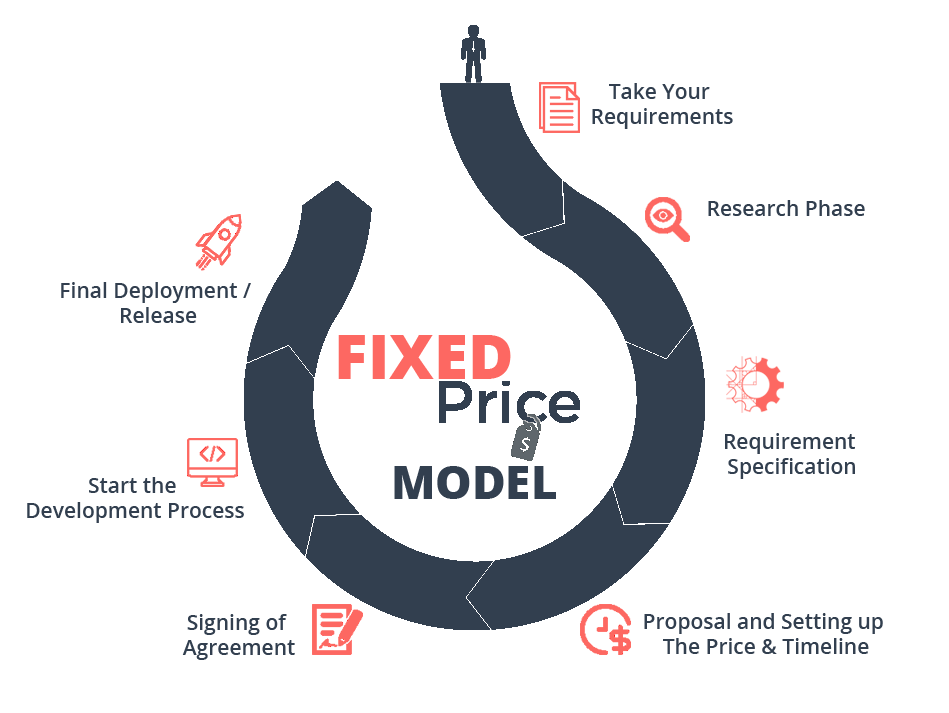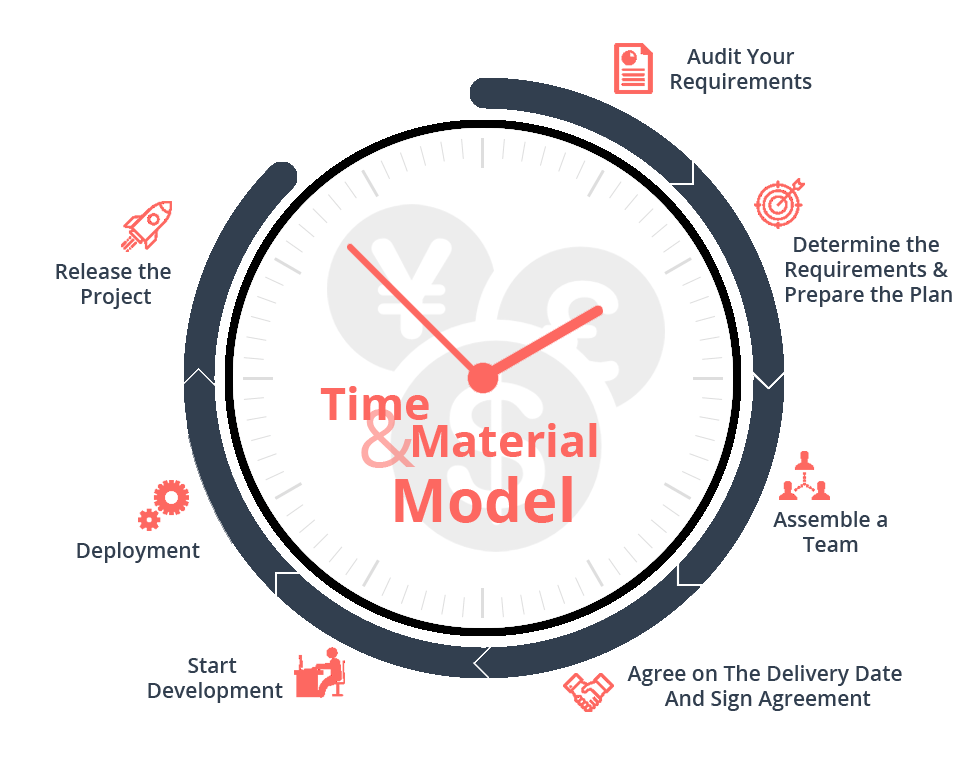 Time & Material Model
Sky-High also offers the customers a greater flexibility to alter the project specification on an ongoing basis based upon upcoming market trends and business situations. The client pays a fixed hourly rate which is agreed upon at the time of contract signing. This model best works with regular, ongoing maintenance and support services. The minimum hourly rate contract that we offer is for at least 40 man hours of services.
Dedicated Team Model
Dedicated Team is a perfect choice if you need a team of highly qualified people who work as your offshore employees for a fraction of the cost; it would help mobilize and maintain such manpower onshore. In this model, we form project teams with required functional team members, project managers, designers, QA's and infrastructure based on client requirements. We have successfully implemented this concept for some of our biggest Clients across the Globe, thereby enabling them to obtain sustainable cost-quality- time advantage over their competition.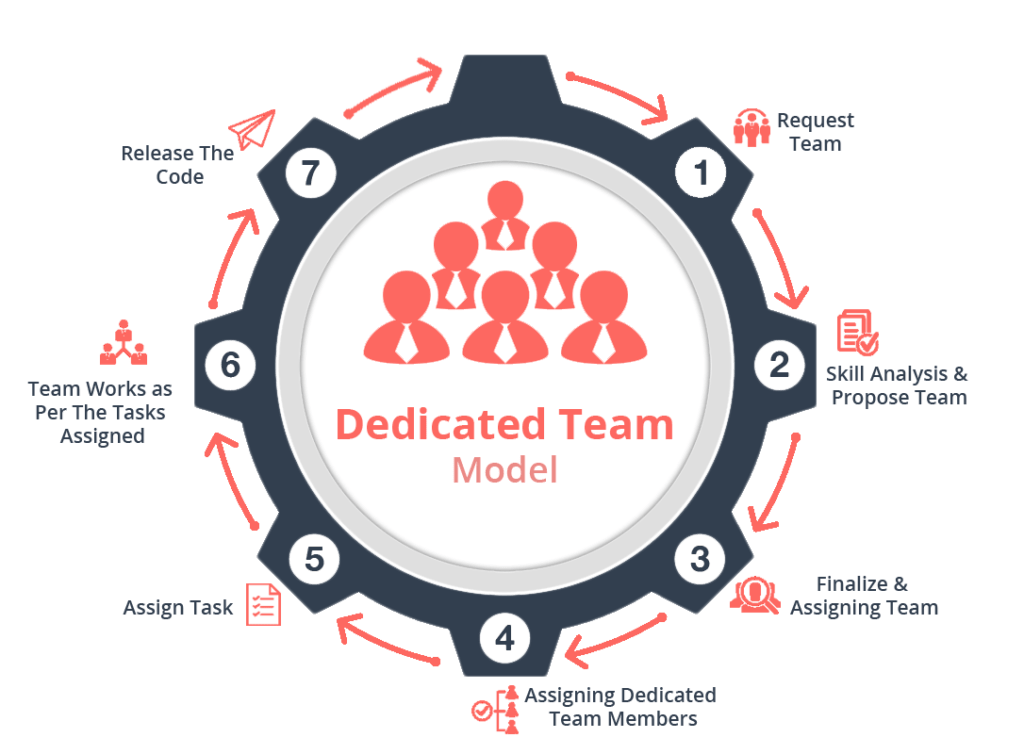 Message us and we will help you select proper model for your goals.